Your

Blood Donation Saves Lives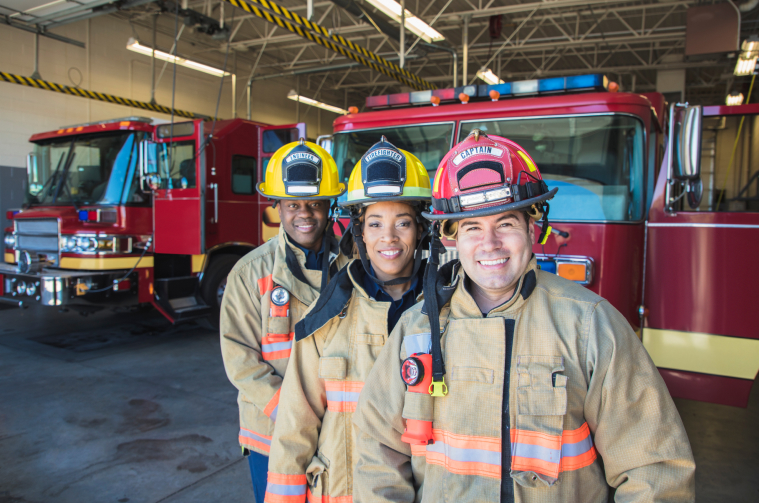 West Texas
2022 Battle of the Badges
Join Vitalant for the 13th Annual Battle of the Badges!

The 13th Annual Battle of the Badges is a friendly competition among participating police, fire, and other first responder units across the states of New Mexico and Texas to see which group can recruit the most blood donors! This summer, there's a critical blood shortage. It's the blood already on the shelves that saves lives in emergencies and helps patients battling cancer or blood disorders. While supplies last, all blood donors will receive a Battle of the Badges T-shirt!

To schedule an appointment, select a blood drive below and click "Schedule Now!" Or, call 877-258-4825.

July 18, 2022
2 PM - 6 PM
Community of Deming
Deming Police Station
700 Pine Street
Deming, NM 88030
Blood Drive Code: EA272
Schedule Now
July 22, 2022
10 AM - 2 PM
Community of Silver City
Silver City Woman's Club
U.S. 180
Silver City, NM 88061
Blood Drive Code: EAA62
Schedule Now
July 23, 2022
10 AM - 2 PM
Community of Silver City
Silver City Woman's Club
U.S. 180
Silver City, NM 88061
Blood Drive Code: EAA62
Schedule Now
July 23, 2022
9:30 AM - 2 PM
White Sands Mall
3199 N White Sands Mall
Alamogordo, NM 88310
Blood Drive Code: EAC28


July 24, 2022
10 AM - 2 PM
White Sands Mall
3199 N White Sands Mall
Alamogordo, NM 88310
Blood Drive Code: EAC28
Schedule Now
July 28, 2022
10 AM - 2 PM
El Paso Police Department Headquarters
911 Raynor
El Paso, TX 79903
Blood Drive Code: E1D21
Schedule Now
July 29, 2022
8:30 AM - 12 PM
Dona Ana County Building
845 N. Motel Blvd
Las Cruces, NM 88007
Blood Drive Code: EAF26
Schedule Now
July 29, 2022
12 PM - 6 PM
Cielo Vista Mall
8901 Gateway West
El Paso, TX 79925
Blood Drive Code: E1P22
Schedule Now
July 30, 2022
12 PM - 6 PM
Cielo Vista Mall
8901 Gateway West
El Paso, TX 79925
Blood Drive Code: E1P22
Schedule Now
July 31, 2022
12 PM - 6 PM
Cielo Vista Mall
8901 Gateway West
El Paso, TX 79925
Blood Drive Code: E1P22
Schedule Now
August 6, 2022
12 PM - 6 PM
Mesilla Valley Mall
700 S Telshor Blvd
Las Cruces, NM 88011
Blood Drive Code: E1P23
Schedule Now
August 7, 2022
12 PM - 6 PM
Mesilla Valley Mall
700 S Telshor Blvd
Las Cruces, NM 88011
Blood Drive Code: E1P23
Schedule Now