Patients

Need Your Blood Donation Today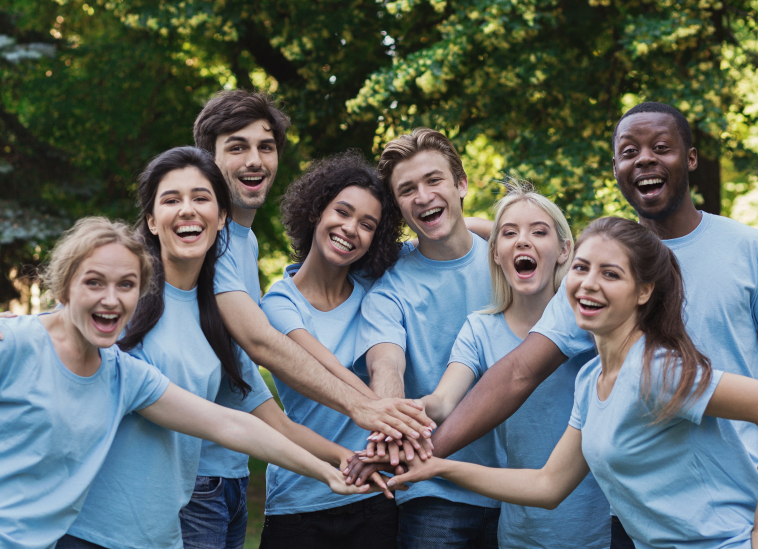 The 39th Annual Barnesville Blood Bash
Friday, May 6 8 AM to 6 PM
Barnesville High School 910 Shamrock Drive Barnesville, OH 43713 Group Code: HS010212
Make an appointment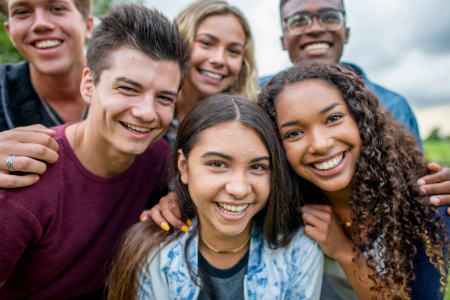 The Barnesville Blood Bash has been a community tradition for almost four decades. Students host the blood drive to learn the importance of blood donation and giving back.
Every 2 seconds, someone in the U.S. needs blood. When you donate blood, you provide a life-saving treatment for patients undergoing surgery, experiencing trauma, or battling cancer and blood disorders. Vitalant provides blood to many area hospitals, including Barnesville Hospital.
If you know a student at Barnesville High School, contact them to sign up and they'll be entered to win a scholarship!
Thank You Gifts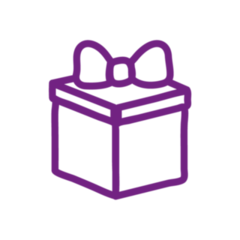 As a special thank you, all donors who give blood March 27-May 15 will receive a $10 Amazon.com gift card, redeemable by email. For details, visit vitalant.org/specialthankyou.
But wait, there's more! Donors will also be automatically entered for a chance to win 1 of 3 $5,000 prepaid gift cards (redeemable by email). For details, visit vitalant.org/May2023Giveaway.
Scheduling an Appointment
To schedule an appointment, call Rachel at 412.736.5506 or click here to schedule an appointment. If you've donated blood with Vitalant before, click "Donor Login." If you're a new donor to Vitalant, click "New Donor." Schedule your appointment using the "Search with a Group Code" option and code HS010212.
Take a selfie!
While you're donating, take a selfie! Post on social and don't forget to tag us on Facebook @VitalantPAOH and Twitter @VitalantPA
Sponsored by: