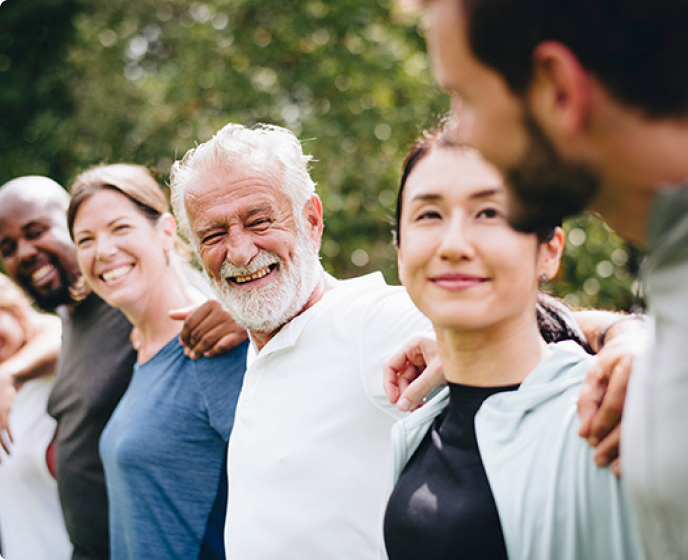 Support Vitalant Foundation
As one of the nation's largest nonprofit blood and biotherapies healthcare organizations, providing hospitals and patients across the U.S. a safe blood supply, Vitalant is uniquely positioned to become the nation's most innovative and inclusive blood and biotherapies partner. Vitalant Foundation is the official fundraising arm of Vitalant.
But our work doesn't end with blood donation.
We also provide specialized laboratory services, transfusion medicine expertise and cutting-edge research. Vitalant Research Institute is world-renowned for scientific studies ranging from blood donor epidemiology to cellular therapy and virus discovery. Vitalant is an internationally known and respected leader that continues to push the boundaries to advance the experience, practice and application of transfusion medicine.
Financial gifts to Vitalant Foundation help ensure blood is available for patients in need and enhances research opportunities to support blood donors and recipients of the future.
Every day in the U.S.
patients in hospitals, surgical centers and emergency treatment facilities need approximately
29,000
units of red blood cells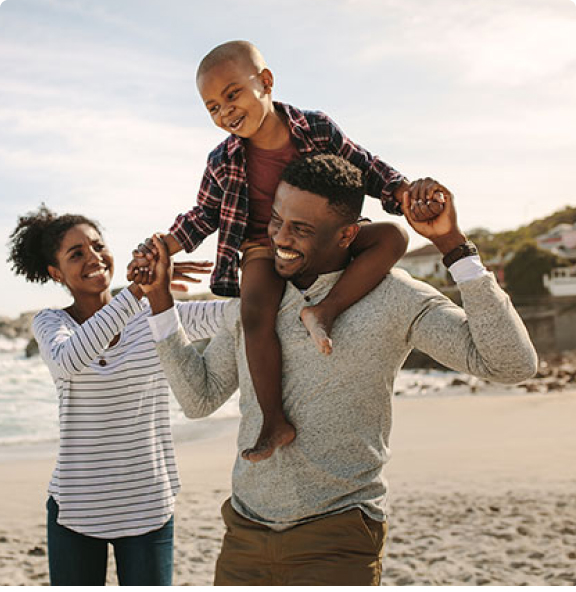 The impact of blood donations is lifesaving, but the nation's blood donor base continues to shrink. Financial gifts help address this challenge by funding critical donor recruitment initiatives and blood center operations. In addition to supporting the daily blood needs Vitalant meets, gifts also support research in donor and patient safety. Our Vitalant Research Institute leads the way in understanding new threats to blood safety and helps to find practical applications of new knowledge in transfusion biology. Recent research includes Vitalant's involvement in work conducted at the onset of the COVID-19 pandemic to support patients with developing technology, as well as the ADVANCE study, which could lead to additional changes in blood donor eligibility.

Vitalant Foundation is changing lives through financial contributions. As the official fundraising arm of Vitalant, the Foundation is continuously working to address the ongoing need for blood and blood donors.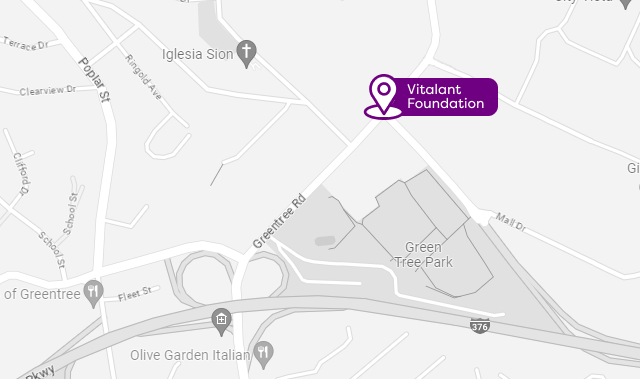 Located at 875 Greentree Road, Parkway Center #5, 4th Fl, Pittsburgh, PA 15220
Vitalant Foundation is located within the Parkway Center Office Complex, located off of I-376/Parkway in Greentree. Once you turn onto McKinney Lane from Greentree Road, make the quick first left into a parking lot, passing Building #1/LIFE Pittsburgh on your right. At first stop sign, turn right. At second stop sign, turn left, passing Building #4/Quest Diagnostics on your left. Building #5 will be on your left and has a Vitalant sign at the top of the building. Vitalant Foundation is located on the 4th floor.