You

are Vitally Important to Patients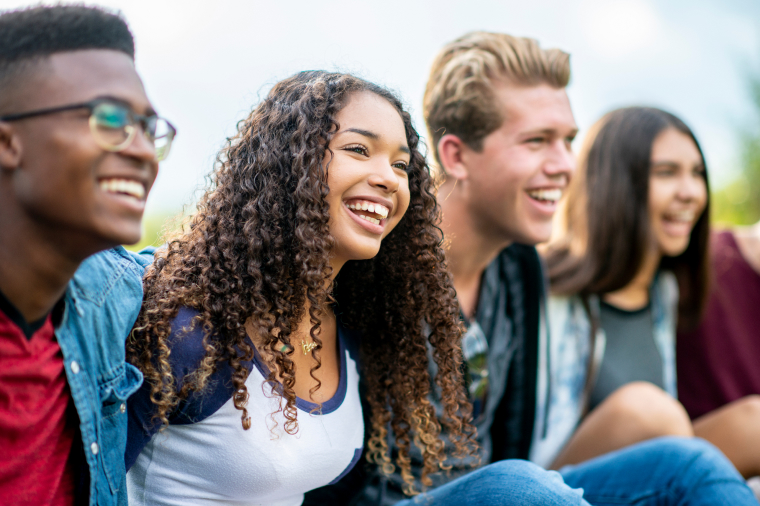 Patients depend on blood donors to give. Your support is critical for patients who are struggling with chronic blood disorders, cancer, and traumatic injuries. Every 2 seconds somebody in the U.S. needs blood.
Klondike Pizza will be thanking donors with a special offer.
Make your appointment to give.
Wednesday, March 8
2:00 PM - 6:00 PM
Make appointment now
Thursday, March 9
10:00 AM - 2:00 PM
Make appointment now
Sponsored by: