You

are Vitally Important to Patients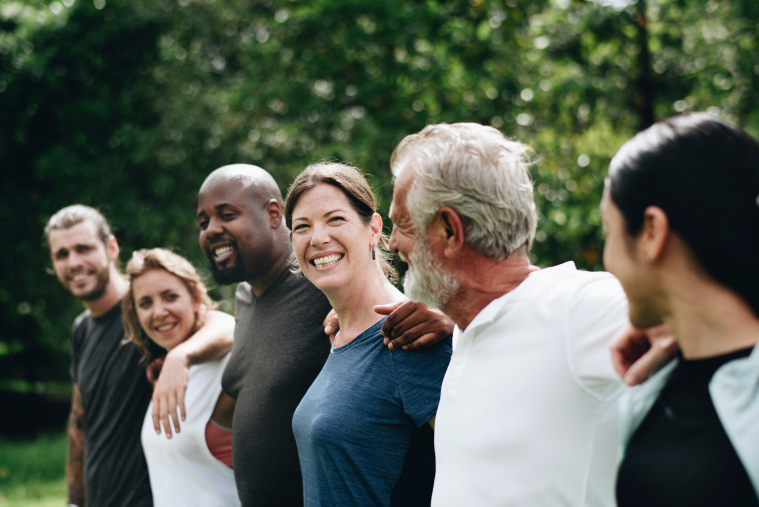 5th Annual News Channel Day of Service Blood Drive
In honor of Martin Luther King Jr. Day, Vitalant is partnering with NewsChannel to host blood drives at the San Luis Obispo, Santa Maria, and Santa Barbara Vitalant locations. King's commitment to social justice, equality, and service is why we continue to recognize his humanitarian impact on this day.

Patients depend on blood donors to give. Start the year off by making an appointment and making an impact in our community. Your support is critical for patients who are struggling with chronic blood disorders, cancer, and traumatic injuries.

Make your appointment to give at one of these locations:

Vitalant Santa Maria
1770 S. Broadway
Make appointment now

Vitalant Santa Barbara
4213 State Street
Make appointment now

Vitalant San Luis Obispo
4119 Broad Street
Make appointment now

You can also call 877-25-VITAL.

As a special thank you for giving blood during a critical time of need:

Participating blood donors will receive T-shirts and ice cream vouchers, while supplies last.

Donors will also have the chance to win a Big Trip to The Big Game! All blood, power red, platelet or plasma donors will be automatically entered to win a trip to the big game through an exclusive Roadtrips package. For full promo details, visit vitalant.org/biggame.
Sponsored by: