Be

an MVP for Patients. Donate Blood.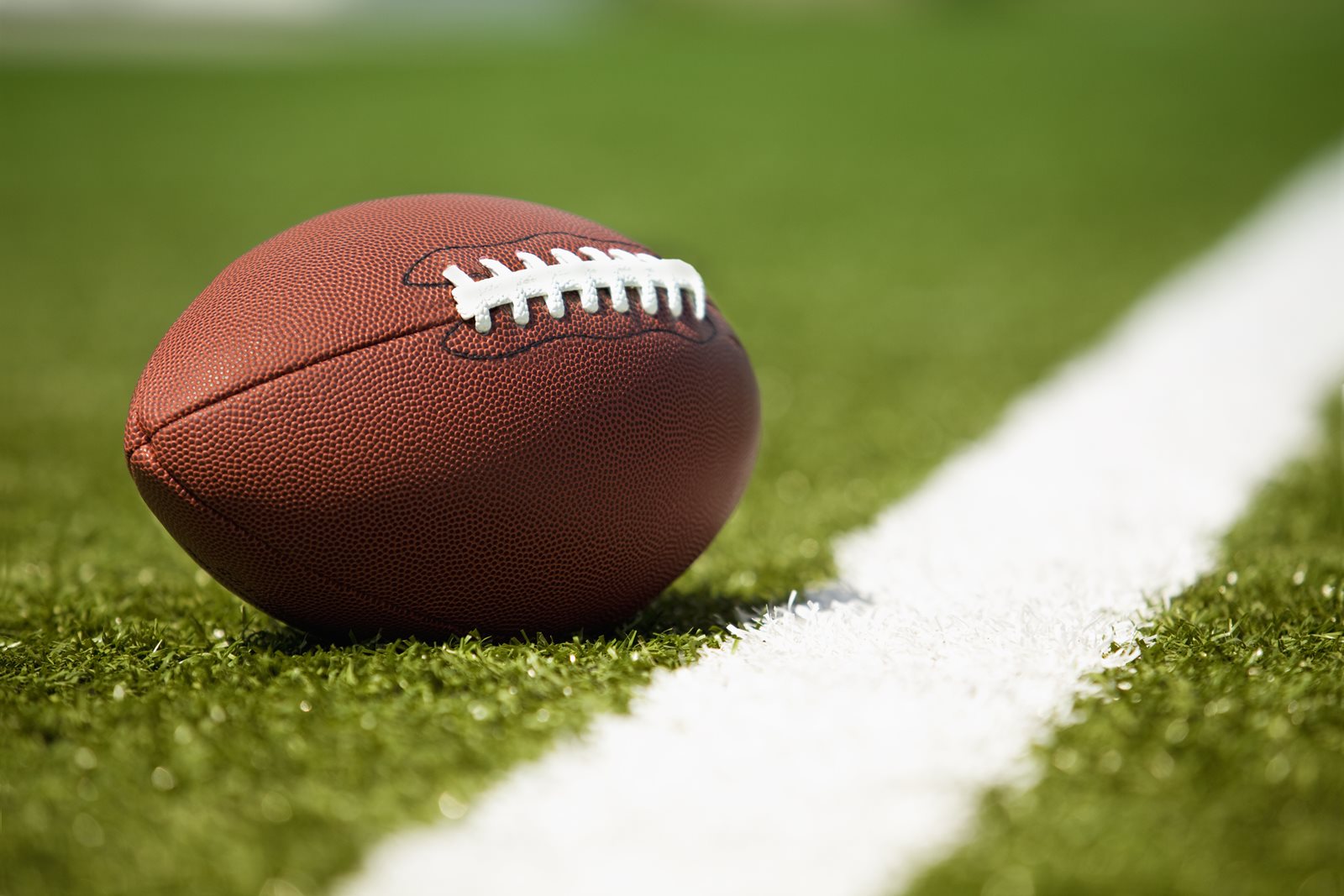 26th Annual Dover vs. New Philadelphia Blood Battle
Wednesday, Oct. 18 11:30 AM – 6:30 PM
Tuscarawas YMCA 600 Monroe St Dover, OH 44622
Schedule Now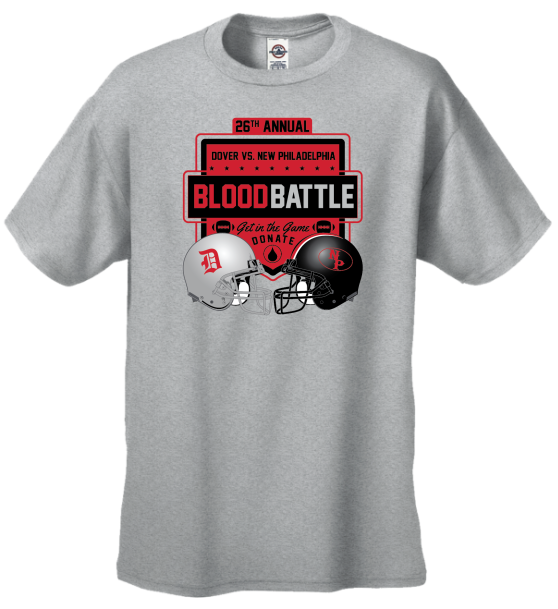 Calling all Tornadoes and Quakers fans--are you ready to give blood to support your favorite team and help save lives?
No matter which team you choose, patients urgenty need your blood donation. Your donation could help a cancer patient, or a person suffering from a blood disorder or traumatic injury.
So, grab a friend and donate blood for your favorite team. All you will need to bring is your photo ID. Participating blood donors will receive an exclusive Blood Battle T-shirt, while supplies last.
Appointments are strongly recommended. To schedule your appointment, click here.
Dover Group Code: U5002 | New Philadelphia Group Code: U4985
Sponsored by: