It

's Hero Time. Save Lives Today.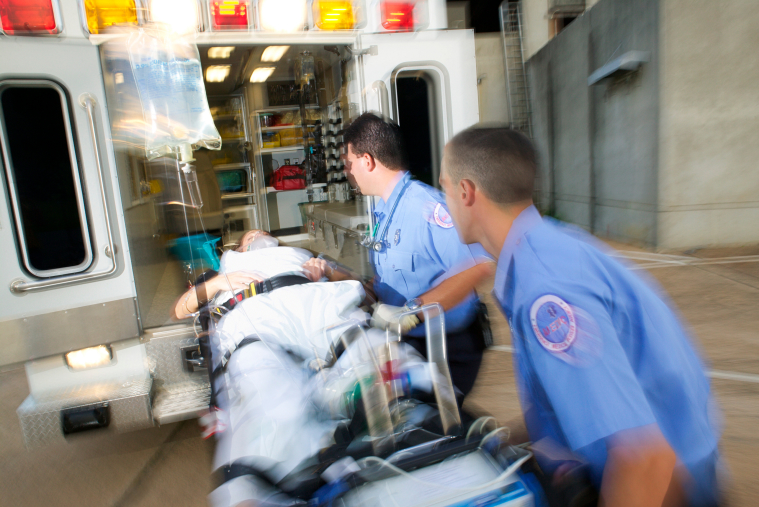 Battle of the Badges
Join our local First Responders as they engage in a friendly competition to see who can collect the most life saving blood. 
Wednesday, July 19 Thursday, July 20
Fallon Convention Center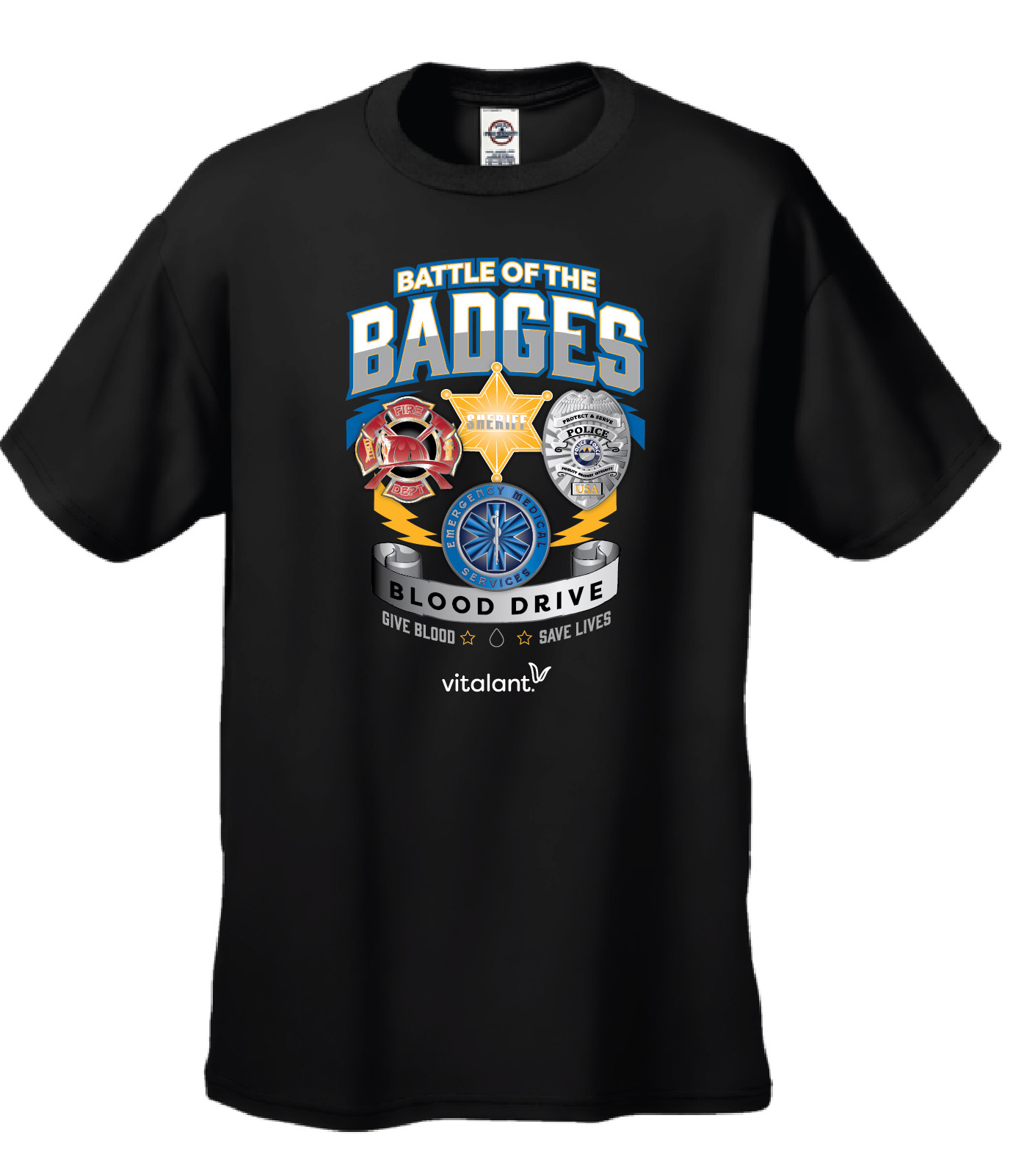 To make an appointment, click on the location below at which you would like to donate.
Learn more about donating blood
All donors receive a Battle of the Badges blood donor T-shirt, while supplies last.
Wednesday, July 19
Hosted by The Ladies Behind the Badge
Fallon Convention Center
9:30 AM - 3:00 PM
Schedule Now
Thursday, July 20
Hosted by The Ladies Behind the Badge
Fallon Convention Center
9:30 AM - 3:00 PM
Schedule Now
Sponsored by: