It

's Hero Time. Save Lives Today.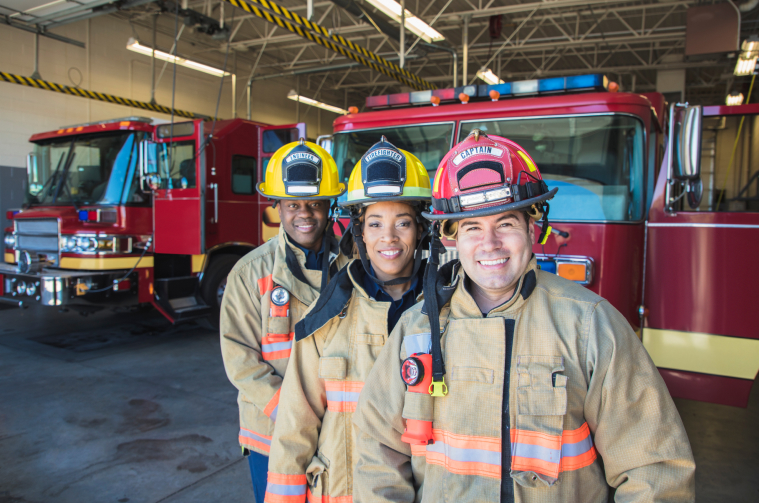 First Responders Unite Nov. 28 to Kick-Off Holiday Blood Drive
As a first responder, you know first-hand you can't wait for an emergency to donate. It is the blood on the shelves that saves lives . . . Fire and police donors are needed to give blood on Tuesday, Nov. 28, for the cameras at the media kick-off for the First Responders Unite Holiday Blood Drive. The event at the Hall of Flame will launch a statewide campaign to encourage donors across Arizona to join first responders by giving blood during the winter holiday season - the most difficult time of the year to maintain our blood supply. You can help by making an appointment below to lead the effort.
In appreciation for your participation, all blood donors will be thanked with vouchers for:
a free pizza at the Streets of New York
a free ticket to The Phoenix Symphony
a complimentary admission to the Hall of Flame, the world's largest firefighting museum, voted New Times Best of Phoenix 2020
Sponsored by: