You

are Vitally Important to Patients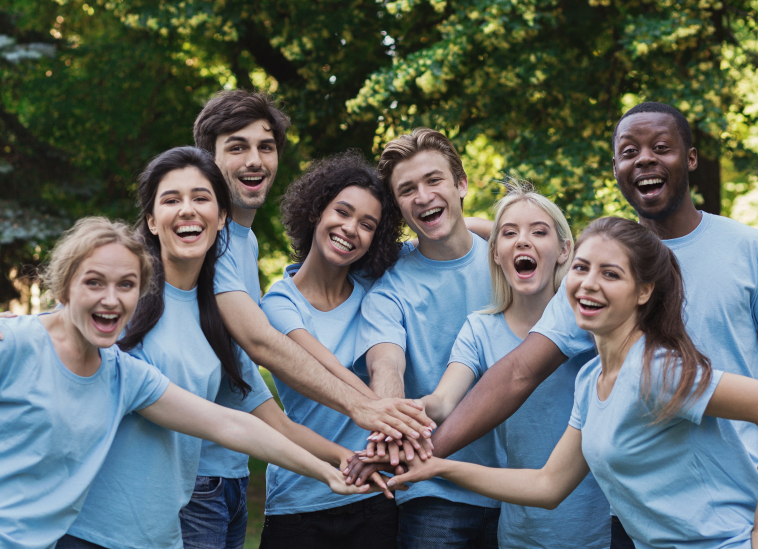 Thursday, November 16 1:00 PM - 5:00 PM
Gonzaga University
Every two seconds, someone in the U.S. needs blood. This could be a little girl in the ICU or a mother with Stage 3 leukemia. If you're worried about needles, don't be—most blood donors compare the experience to a mild, split-second pinch! The entire process is very safe and very fast, and you will feel amazing knowing you potentially saved up to three people.
Schedule Appointment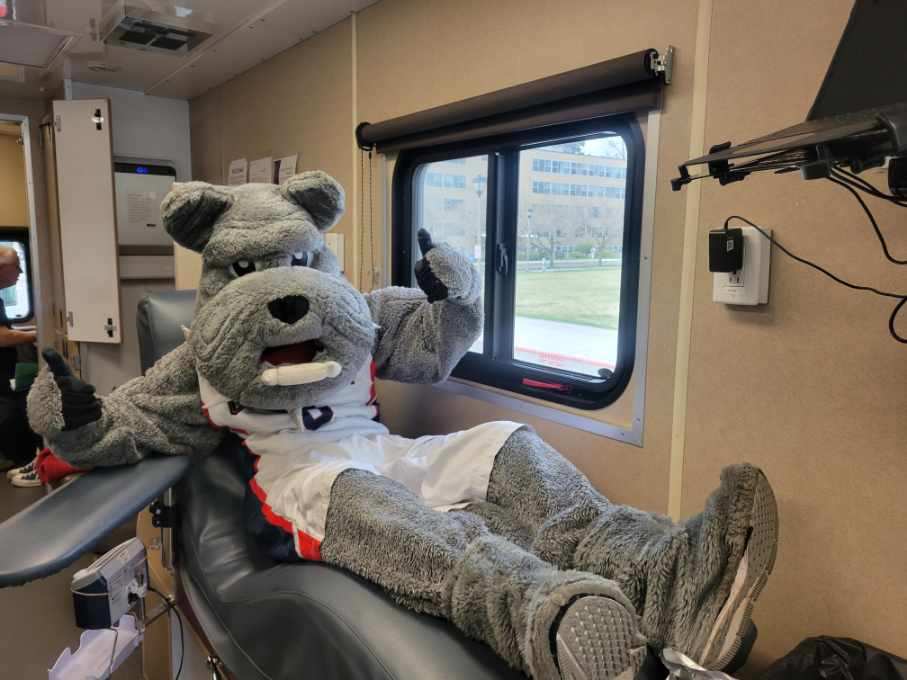 When you give blood with Vitalant, you have the potential to help hospital patients within your community and nationwide. Our experienced team members can quickly deliver blood where it's needed most. The benefits of our larger footprint are vast, including leveraging our coast-to-coast network of donation centers so every donation has the potential to impact more lives.
Daily personal emergencies and ongoing medical needs of thousands of patients require a constant and ready blood supply. It's the blood already on hospital shelves that saves lives.