It

's Hero Time. Save Lives Today.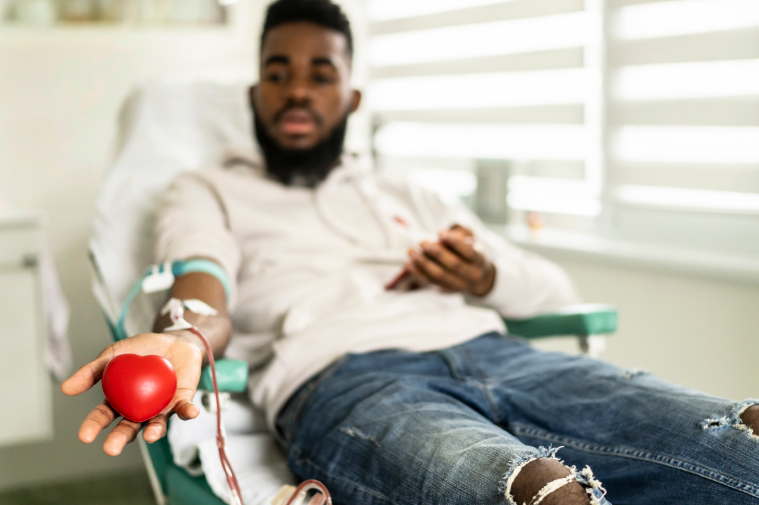 Kublacon Game Convention Blood Drive
Enjoy the 20th Anniversary of the Kublacon Gaming Convention by donating blood and saving lives.
Make your appointment to give:
Friday, May 27
Saturday May 28
In 1976, only a few years after recovery from two years of extensive illnesses that prevented his final editing "cuts" of I Will Fear No Evil, Robert Heinlein put his own words into action. With the help of other science fiction devotees, including many well-known authors, he organized a blood drive at MidAmericon, the 34th World Science Fiction Convention. It was the first of many such blood drives and was the start of a tradition.
Sponsored by: