It

's Hero Time. Save Lives Today.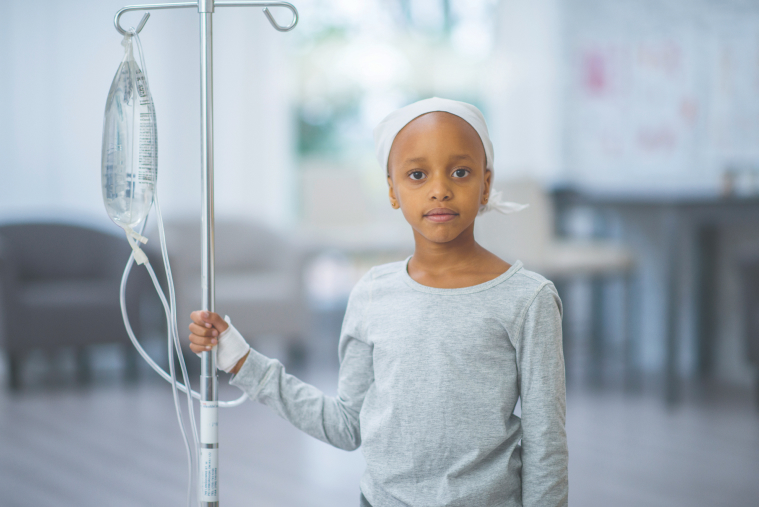 Be a Nevada Holiday Hero. Give a one of the blood drives listed below.
All successful donors will receive a special 'Silver and Blue' T-shirt as a small token of thanks.
Every two seconds, someone in the U.S. needs blood. This could be a little girl in the ICU or a mother with Stage 3 leukemia. If you're worried about needles, don't be—most blood donors compare the experience to a mild, split-second pinch! The entire process is very safe and very fast, and you will feel amazing knowing you potentially saved up to three people.
Blood donation basics