You

are Vitally Important to Patients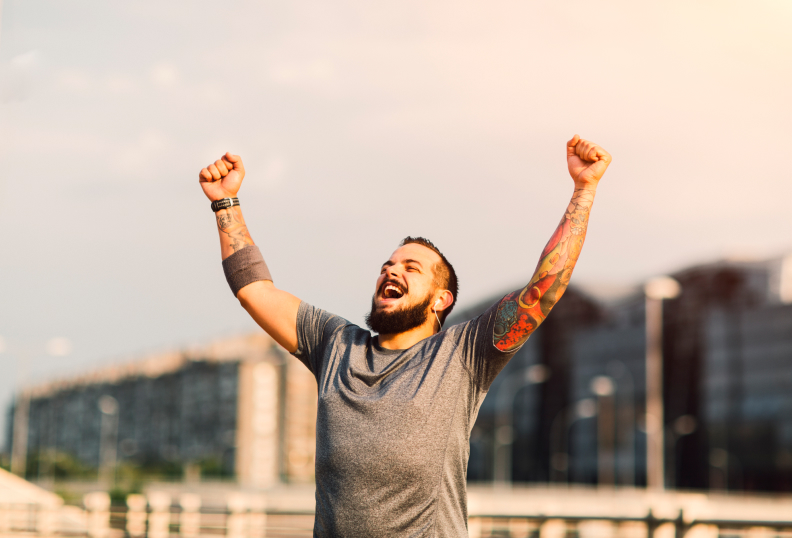 Rough Rider Motorcycle Rally Blood Drive
This summer, there is an emergency blood shortage! YOU can help ensure hospitals have enough blood on the shelves for patients in need.
The Rough Rider Rally may be cancelled but you can still ride over to the Rough Rider blood drive, where you'll join other riders and community members in helping to save lives. This blood drive is 15 years strong, so grab a friend and join the tradition.
Donors will receive a blood drive T-shirt, while supplies last.