Your

Blood Donation Saves Lives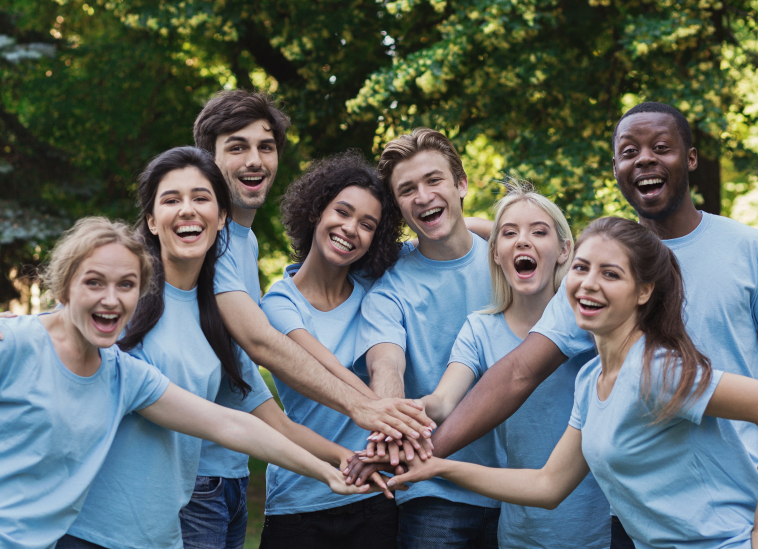 Donate at any donation center or community blood drive between March 2 to April 18 and be entered into a raffle to win 2 tickets to Shabang.
Learn more about donating blood
Pledge and donate blood between March 2 and April 18 to be entered into a raffle to win 2 free tickets to Shabang.
Patients depend on blood donors to give. Your support is critical for patients who are struggling with chronic blood disorders, cancer, and traumatic injuries. Every 2 seconds somebody in the U.S. needs blood.
Join the Shabang Virtual Blood Drive.
Sign up and pledge to donate blood by CLICKING HERE.
Make an appointment at any community blood drive or donation center by CLICKING HERE. Be sure to use the same email address you used when pledging to donate.
Like Vitalant's TikTok page
Donate blood!
Unable to donate blood? Have your friends give on your behalf.
Sponsored by: