Patients

Need Your Blood Donation Today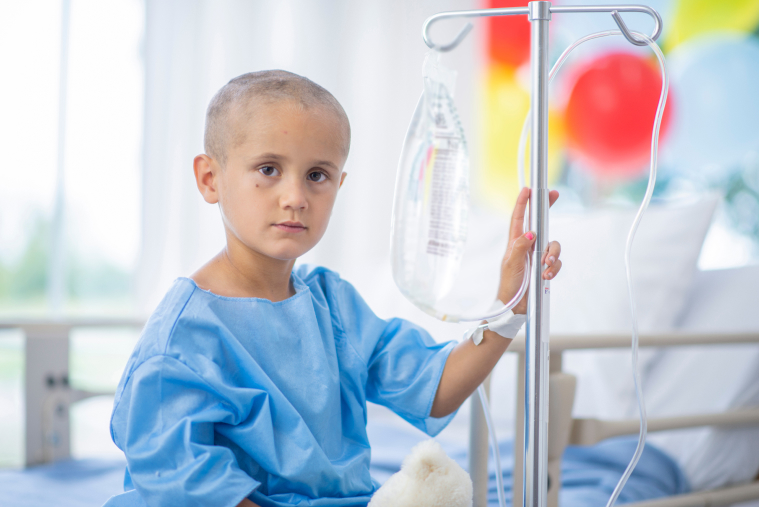 23rd Annual WDVE Rock & Roll Up Your Sleeve Blood Drive
Tuesday, June 27, 2023 10 AM – 6 PM
Highmark Stadium 510 W. Station Square Dr. Pittsburgh, PA 15219 A voucher for free parking is provided to all participating donors.
Wanted: Summer donors for the WDVE Rock & Roll Up Your Sleeve blood drive!
This summer, your blood donation is critical to helping us fight a blood shortage. When you give blood, you provide a life-saving treatment for patients undergoing surgery, experiencing trauma, or battling cancer and blood disorders.
Make an appointment
Free Riverhounds Game Tickets: Each Donor will receive tickets to an upcoming Pittsburgh Riverhounds soccer game at Highmark Stadium.
A Pint for a Pint: Each donor (21 and older) will receive a voucher good for one complimentary pint of Voodoo Brewing Co's Oh Mama, their traditional Golden American Lager brewed for the Steel City in collaboration with the rock band Styx - good for a future visit at North Shore's Voodoo Brewery location.

Free Voodoo Food: Snacks during the drive provided by Voodoo Brewery.

All blood donors are automatically entered into a random drawing for:

An autographed guitar from Styx and a $50 gift card to Voodoo Brewery courtesy of Voodoo Brewery.
A chance to win 1 of 2 $10K prepaid gift cards, redeemable via email. For more details, visit vitalant.org/june2023giveaway.
A pair of tickets to one these concerts at The Pavilion at Star Lake:

July 15 - Bret Michaels with Night Ranger and Jefferson Starship
July 29 - Foreigner with Loverboy
August 12 - Outlaw Music Festival with Willie Nelson, John Fogerty, and more
August 23 - Ghost
September 3 - Lynyrd Skynyrd and ZZ Top



SCHEDULE NOW

Please make your life-saving appointment today! Schedule online or call 877.25.VITAL. Patients are counting on you this summer and beyond.
While you're donating, take a selfie! Post on social and don't forget to tag us on Facebook, Twitter and Instagram @VitalantPAOH
Sponsored by: