You

are Vitally Important to Patients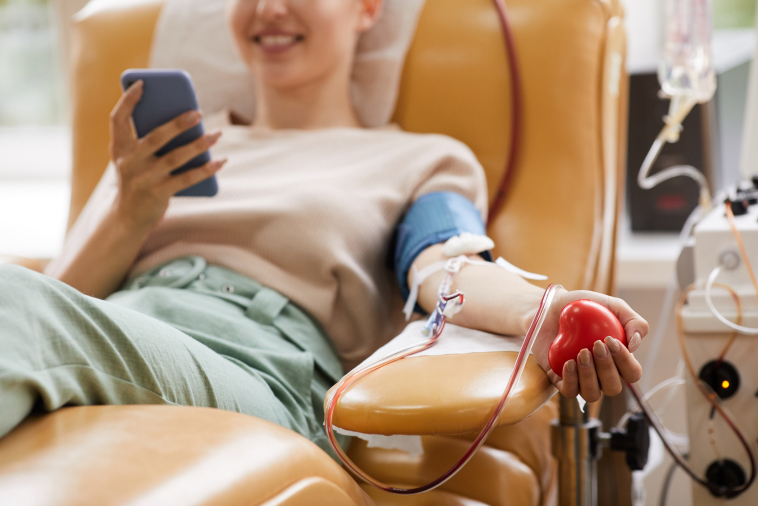 Every two seconds, someone in the U.S. needs blood. Patients need someone like you, a person willing to take a mere hour out of their day to perform the ultimate good deed by donating blood.

Many people believe that most blood is needed after major disasters. However, daily personal emergencies and ongoing medical needs of thousands of patients require a constant and ready blood supply. It is the blood already on hospital shelves that saves lives.
Make your appointment to give at one of these upcoming drives:
Tuesday, December 5
Winnemucca Convention Center
50 W. Winnemucca Boulevard
12:30 PM - 6:00 PM
SCHEDULE YOUR APPOINTMENT HERE
Donors will receive a $10 gift card redeemable through their online donor account.