You

are Vitally Important to Patients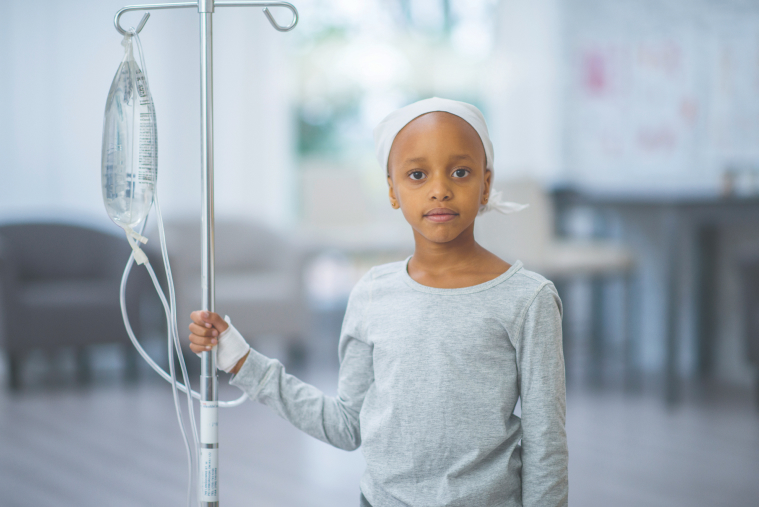 Give blood during the Zuckerberg San Francisco General Hosptal blood drive.
Every two seconds, someone in the U.S. needs blood. This could be a little girl in the ICU or a mother with Stage 3 leukemia. The entire process is very safe and very fast, and you will feel amazing knowing you potentially saved up to three people.
Show others the good you are doing. When you donate be sure to let your friends and followers know by sharing it socially. You can tag us at @VitalantCA.