You

are Vitally Important to Patients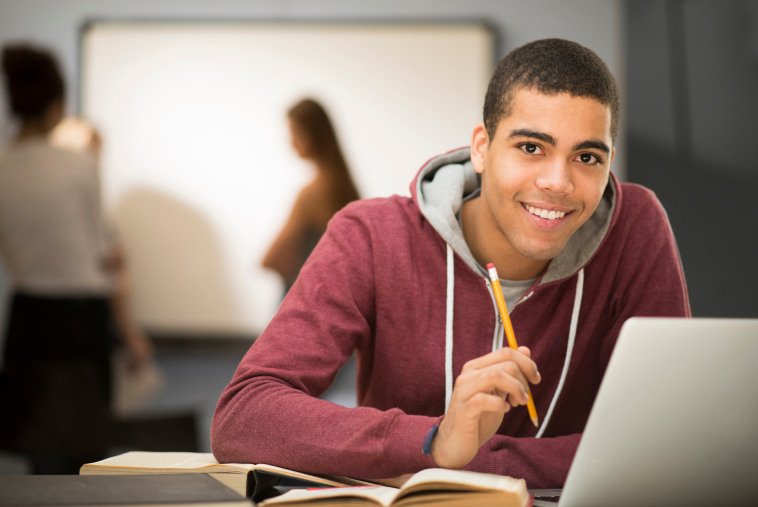 KSBY Be a Hero Blood Drive
To schedule an appointment, click on the location below at which you would like to donate:
August 30
1:00 p.m. to 7:00p.m., at both locations
San Luis Obispo At the KSBY TV Station in the bloodmobile
1772 Calle Joaquin in San Luis Obispo
Santa Maria
Vitalant Donation Center
1770 South Broadway in Santa Maria
Learn more about donating blood
Join KSBY and Vitalant for the Be a Hero blood drive on Wednesday, August 31! Two opportunities to donate: in San Luis Obispo at the KSBY TV Station in the bloodmobile or in Santa Maria at the Vitalant Donation Center, both locations from 1pm to 7pm. Your donation will help ensure blood is available for vulnerable patients through the Labor Day holiday weekend, a time when donations dip due to family gatherings and travel. It's the blood on the shelves that saves lives.
Because of You, Life Doesn't Stop.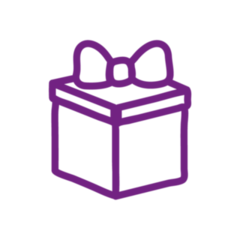 All donors will receive:
Tacos, chips and salsa from Taqueria 805 taco truck, which will be on-site the day of the blood drive at each donation location.
Blood donor T-shirt
Donors who give blood through Sept. 7, 2023, will also receive enough bonus points in their online donor accounts to redeem for a cool summer $10 gift card through Vitalant's donor recognition program. Donor must first have an account and be opted in to the recognition program prior to donating to receive points. For more information, visit vitalant.org/coolsummerbonus.
Sponsored by: