You

are Vitally Important to Patients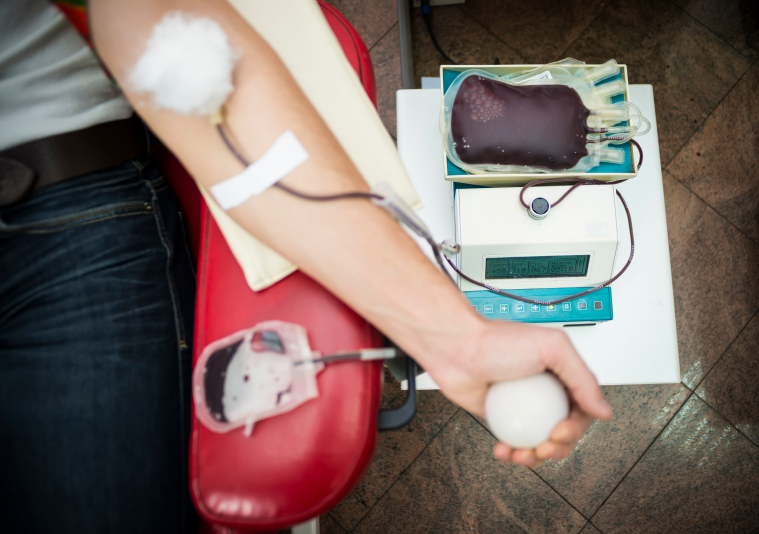 1 October Memorial Blood Drive
Sunday, October 1, 2023 8 a.m.-5 p.m.
City National Arena Parking Lot — Bloodmobiles 1550 S. Pavilion Center Dr. Las Vegas, NV 89135
PARKING: All donors are required to park in the Las Vegas Ballpark lot. Please follow signs to the parking lot east of City National Arena. The blood drive donation site is located north of City National Arena.
Schedule now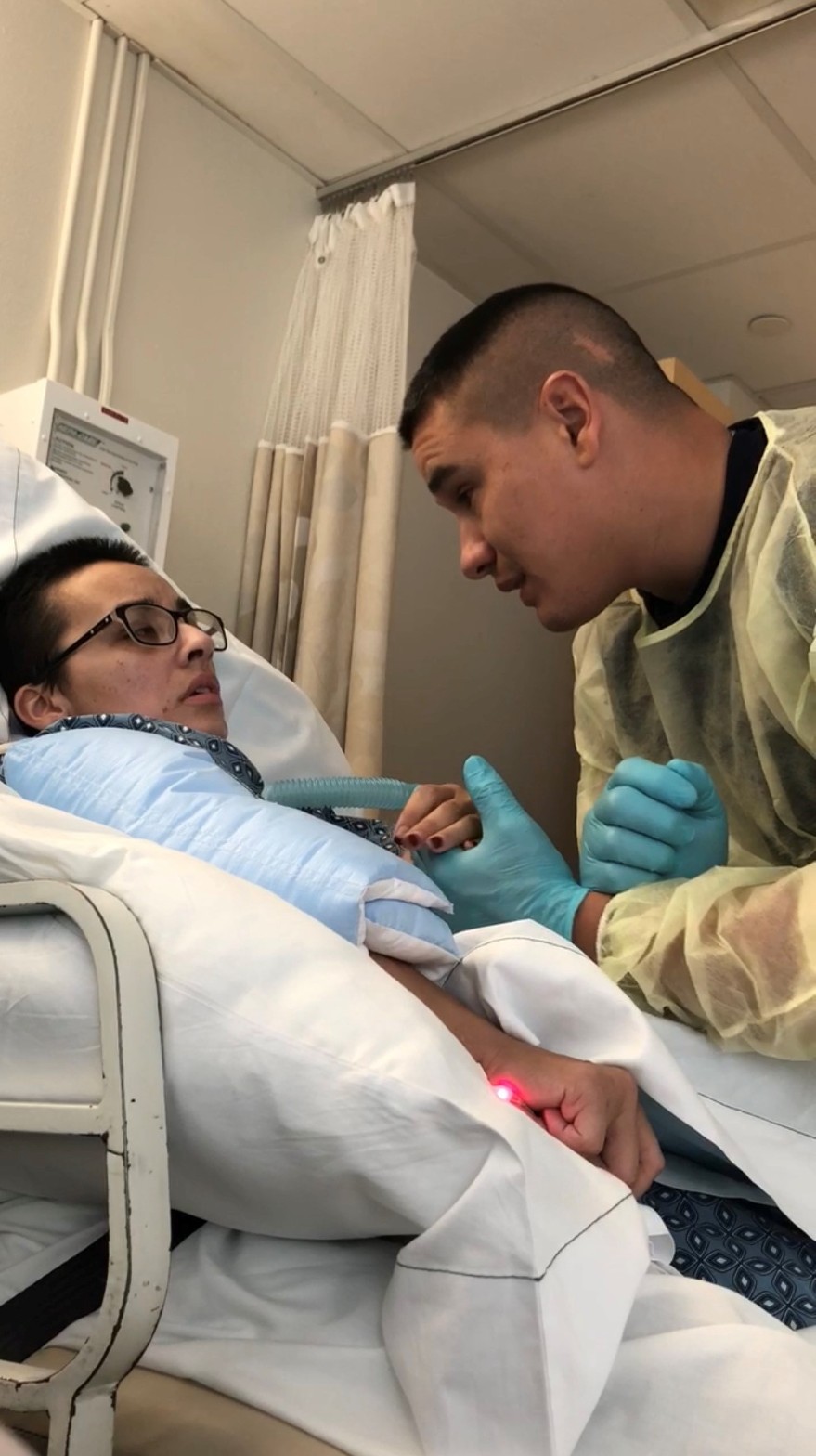 The need for blood is urgent. Together, we unite.
Six years ago, the city of Las Vegas was shaken by tragedy. Please join Vitalant and the Vegas Golden Knights Foundation for a blood drive in remembrance of the 1 October shooting.
Your blood donation supports patients like Jovanna, who survived the Las Vegas shooting thanks to multiple blood transfusions and the support of her family, including husband Frank. Below is a short video about Jovanna's journey. Viewer Discretion Advised: This video contains actual footage from the Oct. 1, 2017, Route 91 Harvest Festival concert in Las Vegas that may be disturbing for some viewers.
Schedule now to ensure that patients have the blood they need when a tragedy occurs. It's the blood already on the shelf that saves lives in an emergency. Because of you, life doesn't stop.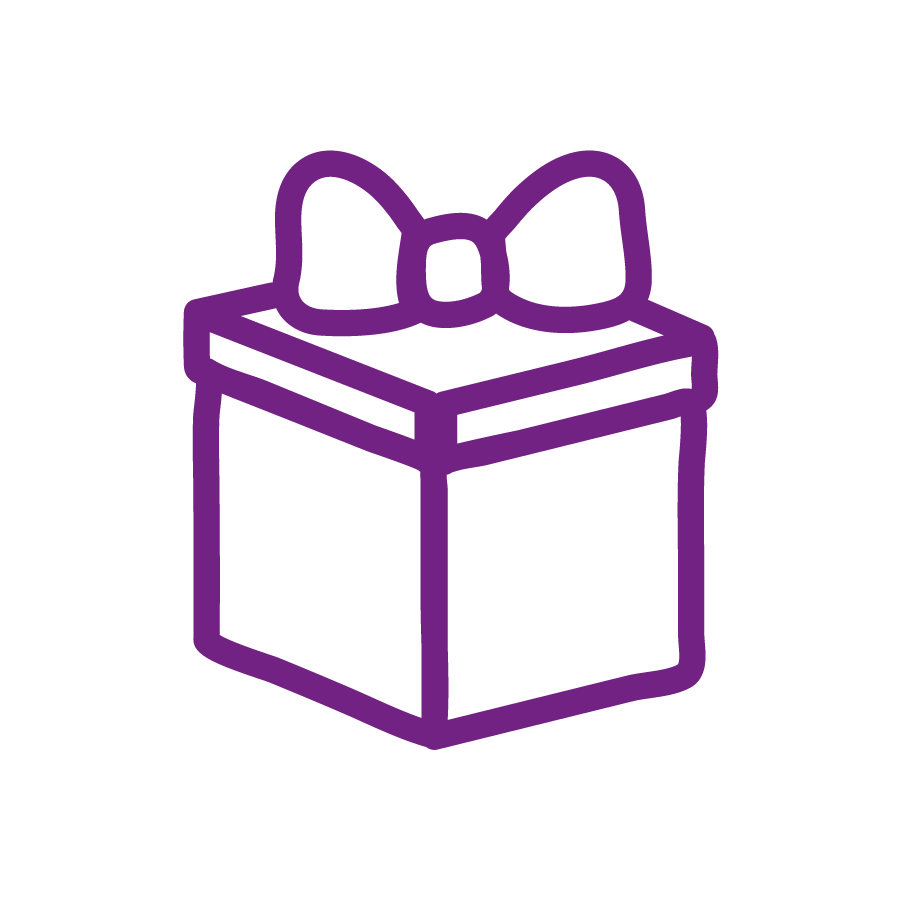 Donors will receive an app-solutely exciting thank-you gift! Use the Vitalant app to schedule a donation appointment and come to donate in October – and you'll be
automatically entered for a chance to win 1 of 5 $3,000 prepaid gift cards! For more information, visit vitalant.org/appgiveaway2023.
Sponsored by: