Who we are
Vitalant Foundation is securing financial contributions and stewarding donors to save and improve lives. As the official fundraising arm of Vitalant, the Foundation is continuously working to address the ongoing need for blood and blood donors. Thanks to the impact of financial gifts, Vitalant has saved and improved hundreds of millions of lives by providing essential needed blood products, clinical services, medical consultation, and innovative research. 
 We need your financial support to continue our lifesaving impact.
Vitalant Foundation History
Vitalant Foundation, formerly known as Blood Science Foundation, was incorporated as a tax-exempt 501(c)(3) organization in 1987. The Institute for Transfusion Medicine (ITxM) was also the parent company of Central Blood Bank and Lifesource serving the Pittsburgh and Chicago regions respectively with blood collection, testing, and distribution services before ITxM merged into Vitalant in 2017. From 2008 to 2016, the Foundation granted contributions to tax-exempt organizations totaling approximately $25 million.
In 2017, Blood Science Foundation became an independent charity following the merger of ITxM with Blood Systems, Inc. In 2018, Blood Systems, Inc. was renamed Vitalant.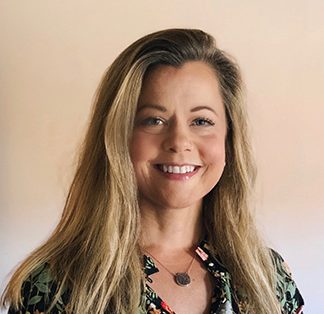 Jen Boughner
Director of Development, Northeast Division
Ms. Boughner joined Vitalant Foundation as Director of Development in 2020. Since 1998, she has built a successful fundraising career in the nonprofit sector, working with/for a variety of organizations, from human services to the arts to independent and higher education. Aside from ensuring a safe and ample blood supply, Ms. Boughner's charitable interests include the arts, cutting-edge research/technology applications for people with type-1 diabetes (T1D), education, the advancement of women and girls, and building strong communities. She has served as a mentor through Be A Sixth Grade Mentor and Big Brothers Big Sisters of Western Pennsylvania as well as serving on the Mayor's Advisory Committee for the Borough of Munhall. Ms. Boughner obtained her Bachelor of Fine Arts degree from Carnegie Mellon University.
JBoughner@vitalant.org
412.708.4669
875 Greentree Road, Parkway Center #5 Pittsburgh, PA 15220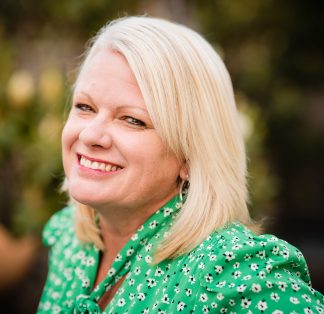 Kim Butters
Director of Development, West Division
Ms. Butters joined Vitalant Foundation as Director of Development for the West Division in 2022. She has dedicated her career evenly between furthering the missions of various nonprofit organizations and helping individuals reach their education and career goals. Ms. Butters has enjoyed 15 years as a fundraising professional with The Salvation Army. She led the Major Gifts team of fundraisers for 10 years and was then promoted to Director of Development. Servicing northern Nevada and northern California, she expertly led her team of 20 development professionals through the challenges of fundraising during recurrent wildfires and the COVID-19 pandemic. She obtained a Bachelor of Arts degree in Behavioral Sciences from National University.
KButters@vitalant.org
916.990.7295
10536 Peter A. McCuen Blvd., Mather, CA 95655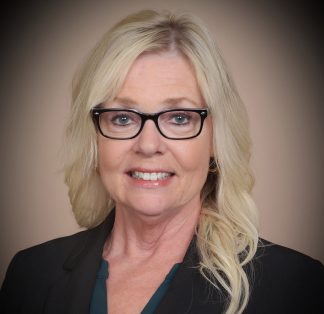 Jill Chamblin
Director of Development, Southwest Division
Ms. Chamblin joined Vitalant Foundation in 2021 as Director of Development for Vitalant's Southwest Division. Her experience includes over 30 years of fundraising expertise, mainly focused within the healthcare industry. Ms. Chamblin spent 16 years as Director of Major Gifts with the American Cancer Society where she implemented various fundraising strategies, including raising capital funds to build the first ACS Hope Lodge in the west, providing free lodging for patients. More recently, she held the position of Regional Philanthropic Relations Officer, Individual Giving for the Susan G. Komen National office. She obtained her Bachelor of Science degree from Illinois State University and her Master of Arts degree from the University of Nevada at Reno.
jchamblin@vitalant.org
480.326.8224
1524 W. 14th Street, Tempe AZ 85281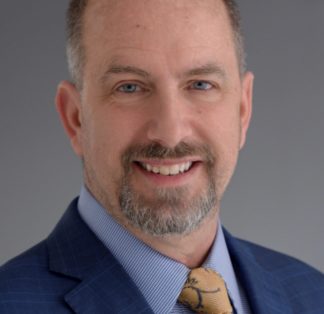 Chuck Crowe
Director of Development, Mountain Division
Mr. Crowe joined Vitalant Foundation in 2022 as Director of Development for Vitalant's Mountain Division. Over the past 35 years, he has led local, national and international nonprofits to raise over $1 billion, including the American National Red Cross, American Leprosy Missions, Project Hope, Rock n' Roll Hall of Fame, Front Range Community College and Daniels College of Business. He has developed and led high performance teams for small, medium and large nonprofit operations with up to 50 professionals, more than 5,000 volunteers and $5 million in annual operating budgets. Mr. Crowe has also led over 300 nonprofit leadership and fundraising workshops and trainings. He is an active volunteer with his church, community, Scouts BSA, the Denver Voice, and many other local causes. He received his Bachelor of Science degree in Business Administration from Southern Wesleyan University.
ccrowe@vitalant.org
303.503.2121
717 Yosemite Street, Denver CO 80230

Mark Giaquinto
Vitalant Foundation President and Director (Ex Officio)
Since 2017, Mr. Giaquinto has held several key roles within Vitalant Foundation's operations including President, Chief Financial Officer, and Treasurer. From 2009-2017 he served as the Foundation's Secretary/Treasurer while also holding the position of Chief Financial Officer and Secretary/Treasurer at The Institute for Transfusion Medicine (ITxM) and all of its subsidiaries. Mr. Giaquinto has been a member of the Ronald McDonald House Board of Directors in Pittsburgh for 14 years, serving as President of the Board for seven of those years. Prior to his time at Vitalant Foundation and ITxM, he served as Chief Financial Officer of the Children's Hospital of Pittsburgh and its foundation. Mr. Giaquinto obtained his Bachelor of Science degree in Business Administration/Accounting from Duquesne University
mgiaquinto@vitalant.org
412.209.7302
875 Greentree Road, Parkway Center #5, Pittsburgh, PA 15220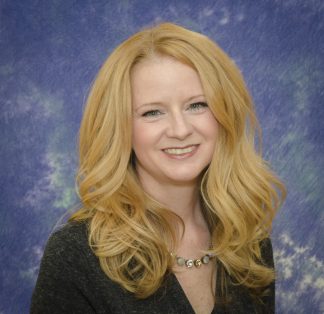 Shelley Miscampbell
Exective Assistant
Operations
Ms. Miscampbell currently holds the role of Executive Assistant and formerly held the role of Director of Operations from 2017-2022. She has worked for more than 20 years in the healthcare industry, including positions with Institute for Transfusion Medicine/Central Blood Bank, her family's medical supply business, LAB Medical Supply, and AstraZeneca. Ms. Miscampbell obtained her dual BA degrees (German and International Studies) from Millersville University of Pennsylvania.
smiscampbell@vitalant.org
412.209.7192
875 Greentree Road, Parkway Center #5, Pittsburgh, PA 15220
Vitalant Foundation Board Members and Investment Committee Members

Nancy Gump Angus
Vitalant Foundation Director

Charles H. Bracken, Jr.
Vitalant Foundation Director

Sunny Chico
Vitalant Foundation Director

James P. Covert
Vitalant Foundation Director

Mark Giaquinto
Vitalant Foundation President and Director (Ex Officio)

Dave Green
Vitalant Foundation Director (Ex Officio)

Judy R. Murtha
Vitalant Foundation Director

Bob Ostrowski
Vitalant Foundation Director

Roger Oxendale
Vitalant Foundation Board Chairperson

James T. Schraith
Vitalant Foundation Director and Vitalant Board Chairperson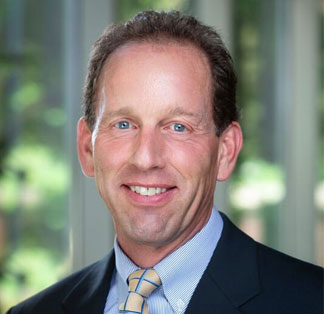 Gordon Smith
Vitalant Foundation Director

Russ York
Vitalant Foundation Director