You

are Vitally Important to Patients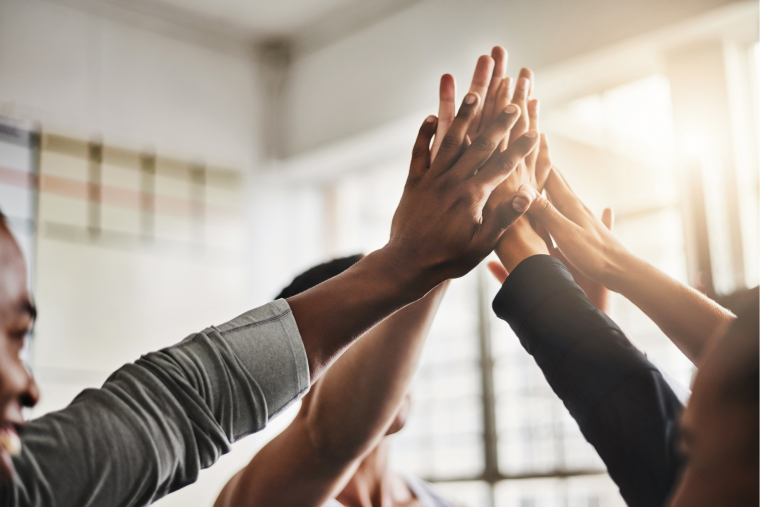 High School Blood Drive Challenge Training Hub
Learn the secrets to running a successful high school blood drive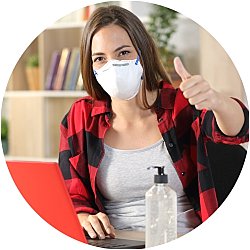 Ever wonder how you can recruit donors for your blood drive? Or which donors need a Parent Consent form? Or when you should start entering your paper appointments onto the online schedule? You've come to the right place. You can get all your questions answered here!
THE HIGH SCHOOL CHALLENGE PROGRAM
Visit vitalant.org/AZHS to learn more about the Challenge Program.
GETTING STARTED: Committee Roles & Timelines
The role of your committee is to organize and recruit donors for your school blood drive. There's a lot to do, but having a committee helps you divide up the tasks and reach more people on your campus. Each of your members will play a vital role in making your blood drive a success!
RECRUITMENT STRATEGIES
Learn tried and true methods for getting donors to sign up for your blood drive!
PARENT CONSENT FORMS
High Five! We save lives! Let's go over the five most important things to remember when working with the Vitalant Parent Consent Form for Minor Donors.
ONLINE APPOINTMENTS
It may seem like keeping track of your blood drive appointments on paper is enough, but we're here to tell you that putting those appointments online has some great benefits too!
If you didn't find the information you were looking for here, please reach out to your VItalant donor recruitment representative for your school. They are a great resource and always happy to help you along the way!