You

are Vitally Important to Patients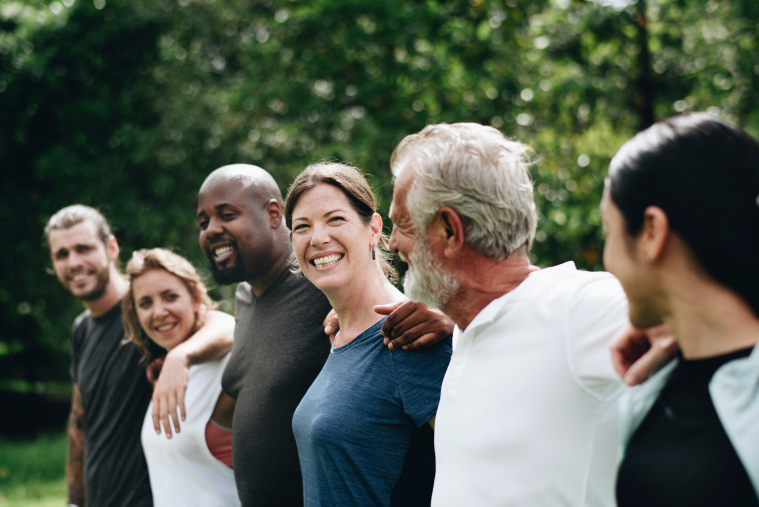 The Battle of the Breweries is a friendly competition to see which local brewery can host the largest blood drive.
Every 2 seconds someone in the U.S. needs blood. Patients depend on blood donors to give. Make an appointment and make an impact in our community. Your support is critical for patients who are struggling with chronic blood disorders, cancer, and traumatic injuries.
Learn more about donating blood
Anytime, Anywhere
Iron Ox Brewing Company
Donors can sign up and pledge to donate then give at any community blood drive or donation center
CLICK HERE TO PLEDGE TO DONATE
Tuesday, August 1
Devil's Canyon Brewing Company, San Carlos
Friday, August 4
Gilman Brewing, Berkeley
Saturday, August 26
Speakeasy, San Francisco

Wednesday, August 30
Heretic Brewing
1052 Horizon Drive, Fairfield
1:00 PM - 4:45 PM
CLICK HERE TO MAKE AN APPOINTMENT Donors receive 50% off a beverage of their choice.