You

are Vitally Important to Patients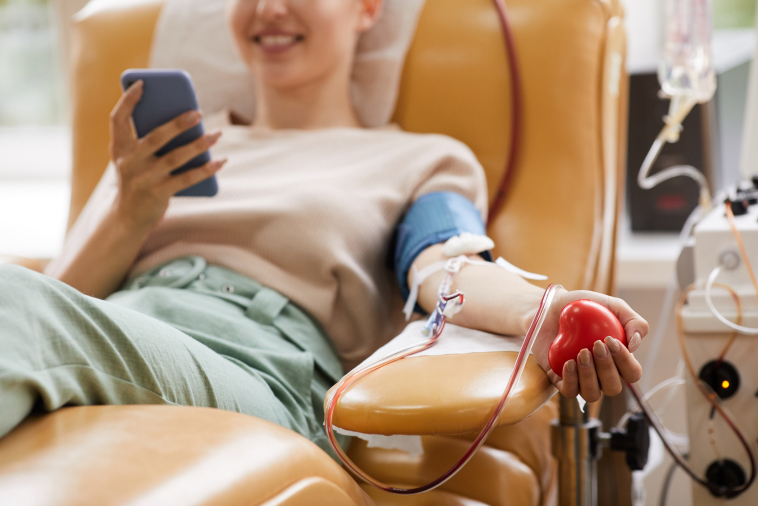 Saturday, November 25 11:00 AM - 3:15 PM
Brenden Theatres 531 Davis Street, Vacaville
All who give receive a free movie pass courtesy of Brenden Theatres.
Schedule an Appointment
Every two seconds, someone in the U.S. needs blood. Patients need someone like you, a person willing to take a mere hour out of their day to perform the ultimate good deed by donating blood.
Many people believe that most blood is needed after major disasters. However, daily personal emergencies and ongoing medical needs of thousands of patients require a constant and ready blood supply. It's the blood already on hospital shelves that saves lives.
Sponsored by: