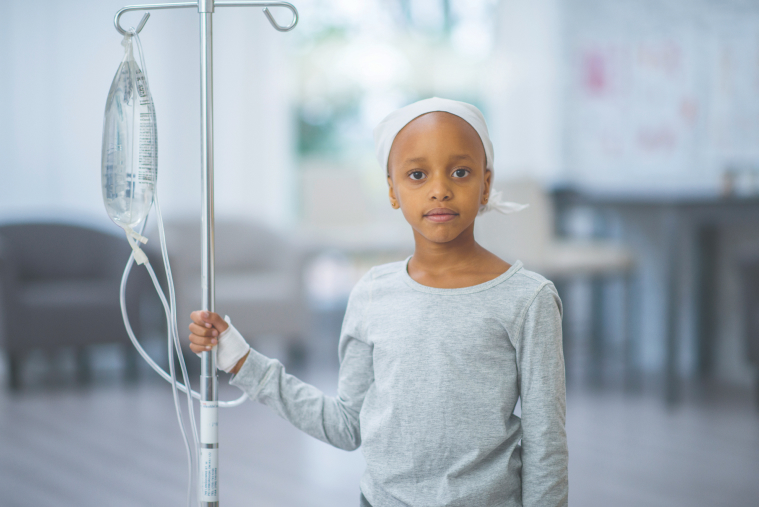 Christmas To Remember Blood Drive
Baldini's Casino in the Sierra Room December 19th and 20th 11:00 AM to 5:00 PM
Patients don't take a holiday from needing blood. This could be a little girl in the I.CU. or a mother fighting leukemia. This holiday season, join KOLO News 8 and Baldini's Casino to help give someone another moment with family, another hug, and another birthday. Make this a Christmas to Remember by donating blood.
Make your appointment to give by clicking on one of the following days:
Monday, December 19 Make appointment now
Tuesday, December 20 Make appointment now
You can make an impact on the community this holiday season by giving blood! Our shared mission to save and improve the lives of others is our greatest strength this holiday season, and we couldn't do it without blood donors like you. All blood types are needed. First time donors will get a preliminary indication to find out their blood type. Please give blood before the end of 2022.
Sponsored by: