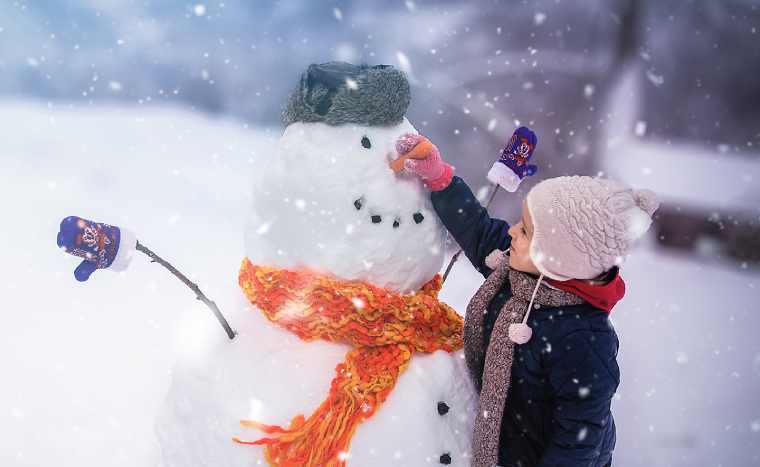 Holiday Blood Drives, December 18 - 31, 11:00 AM - 4:00 PM
Meadowood Mall, down the hall from Cinnabon
Fewer people donate during the winter holiday weeks than any other time of year, but every two seconds, someone in the U.S. needs blood. And sometimes, it requires many donors to help just one patient. This could be a little girl in the ICU or a mother with Stage 3 leukemia. The entire process is very safe and very fast, and you will feel amazing knowing you potentially saved up to three people.
All donors will receive:
A $15 gift card of donor's choice and a long sleeved winter t-shirt (redeemable through the donor rewards store)
All donors will be eligible for a chance to win a Nevada t-shirt, a box of chocolates or a special gift from our Giving Tree.
Plus, all donors will be entered into a drawing for a chance to win a $5,000 Welmerink Orthodontics Treatment Certificate. The credit cannot be transferred. Winner must come in for a new patient exam within 6 months of winning (if they are a child not ready for treatment, we will hold the credit until they are ready). Patients already in treatment with another orthodontic office will not be eligible to transfer their treatment to our office.
Learn More