It

's Hero Time. Save Lives Today.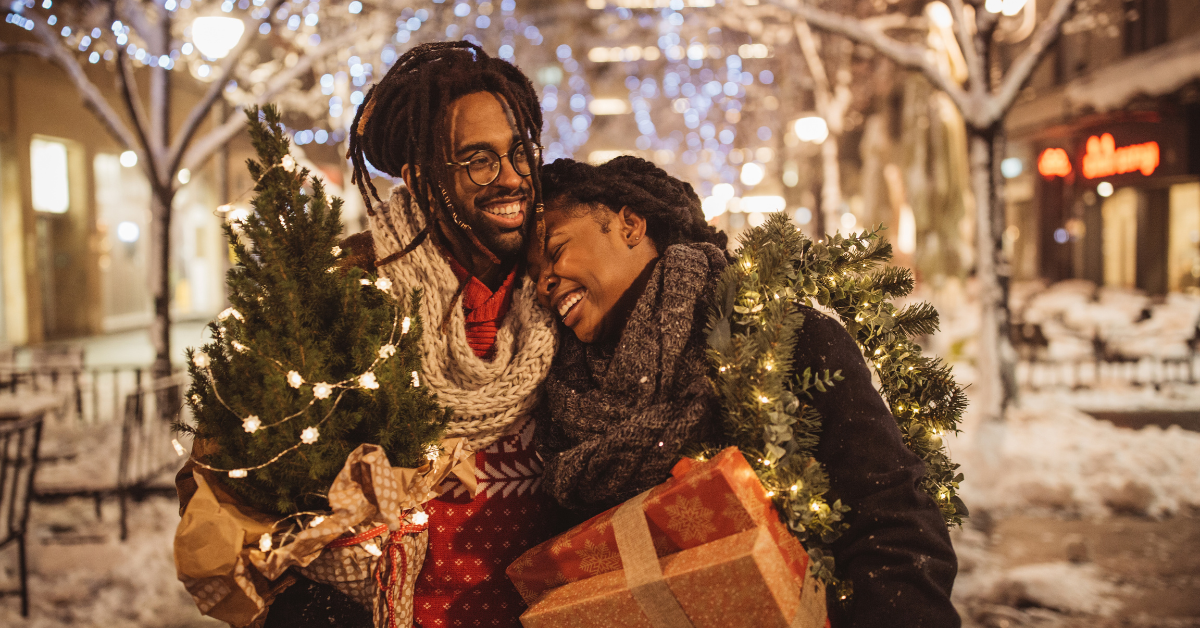 Meridian MASH Bash "Heroes Saving Lives"
Tuesday, Dec. 26 10 AM - 7 PM
Knights of Columbus Hall 2217 HWY 19 North Meridian, MS 39302
Calling all heroes! Local patients need your help this holiday season, a time when blood donations decline. Your blood donation can save up to three lives.
Make an Appointment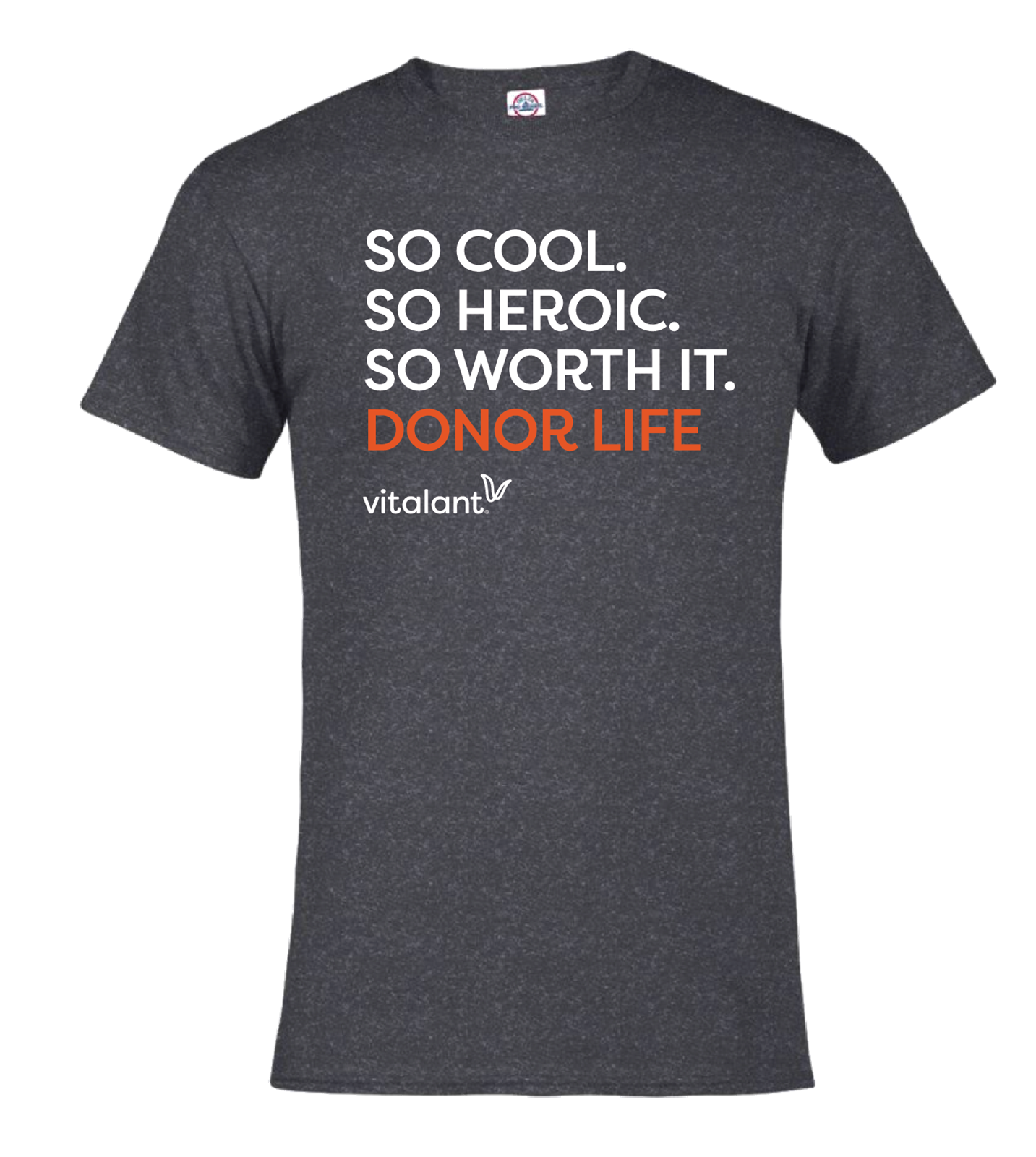 Meridian's MASH Bash dates back to 2004 and has always been held the Tuesday after Christmas in order to help meet the needs for patients and hospitals over the holidays.

All participating blood donors will receive Polk's sausage dogs and jambalaya, as well as an exclusive blood drive T-shirt while supplies last. Donors can enter to win local giveaways with great prizes!

Donors are also eligible for an exclusive winter donor T-shirt, redeemable via email, and a $15 gift card of choice in the donor rewards store.*

*For full promo details, visit vitalant.org/holiday2023.