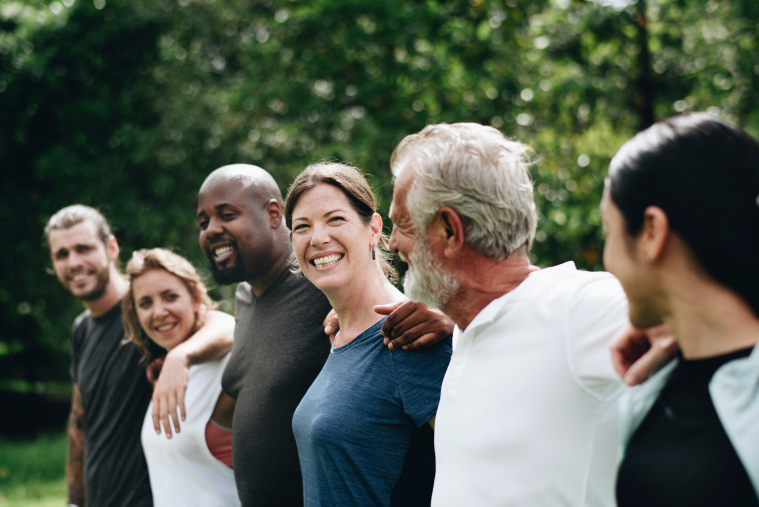 Monterey Area Blood Drives
Here are several opportunities to give blood and help save lives in the Monterey area. Click on one of the dates below to make your appointment.
When Rotarians and community friends donate blood at one of these drives, they will receive the opportunity to earn "A Pint for Paul" for their favorate Rotary Club to bestow on some lucky blood donor. In addition, the Rotary Club who brings in the most blood donations will win the Vitalant Blood Trophy.
Thank you for your life saving gift. Visit Rotary.Org and Who was Paul? to learn more about Rotary's work, and find a club
Every 2 seconds, someone in the U.S. needs blood. This constant need for blood can only be met by generous donors like you, and when you give blood, you could save the life of a cancer patient or someone needing open-heart surgery. Remember, it's the blood on the shelves hospitals turn to in emergency situations. Make blood donations a part of your routine.
Sunday, October 29
Star Market, Salinas
1275 S. Main Street
1:00 PM - 5:00 PM
SCHEDULE YOUR APPOINTMENT HERE
Monday, October 30
Del Monte Shopping Center, Monterey
1410 Del Monte Center
1:00 PM - 4:50 PM
SCHEDULE YOUR APPOINTMENT HERE
Tuesday, October 31
Natividad Medical Center, Salinas
1441 Constitutional Blvd. Building #200
10:00 AM - 2:00 PM
SCHEDULE YOUR APPOINTMENT HERE
Monday, November 6
Montage Health, Marina
2930 2nd Avenue Suite 100
1:00 PM - 5:00 PM
SCHEDULE YOUR APPOINTMENT HERE

Wednesday, November 8
Carmel Youth Center, Carmel by the Sea
Torres and 4th
9:00 AM - 1:00 PM
SCHEDULE YOUR APPOINTMENT HERE

Monday, November 13
Hartnell College, Alisal Campus
1752 E. Alisal Street
1:00 PM - 5:00 PM
SCHEDULE YOUR APPOINTMENT HERE
Tuesday, November 14
Salinas Valley Health
450 E. Romie Lane
9:00 AM - 1:00 PM
SCHEDULE YOUR APPOINTMENT HERE
Monday, November 27
Kings City Community
401 Division Street
1:00 PM - 5:30 PM
SCHEDULE YOUR APPOINTMENT HERE
Wednesday, November 29
Cal State Monterey, Seaside
3116 Inter Garrison Road, Room 310
11:00 PM - 3:00 PM
SCHEDULE YOUR APPOINTMENT HERE
Thursday, November 30
Hartnell Professional Center, Monterey
560 Hartnell Street
12:00 PM - 5:00 PM
SCHEDULE YOUR APPOINTMENT HERE
Friday, December 1
Monterey Church, Monterey
401 Alvarado Street
11:00 AM - 3:00 PM
SCHEDULE YOUR APPOINTMENT HERE

Thursday, December 14
Soledad High School
425 Gabilan Drive
1:30 PM - 5:30 PM
SCHEDULE YOUR APPOINTMENT HERE
Sponsored by: