You

are Vitally Important to Patients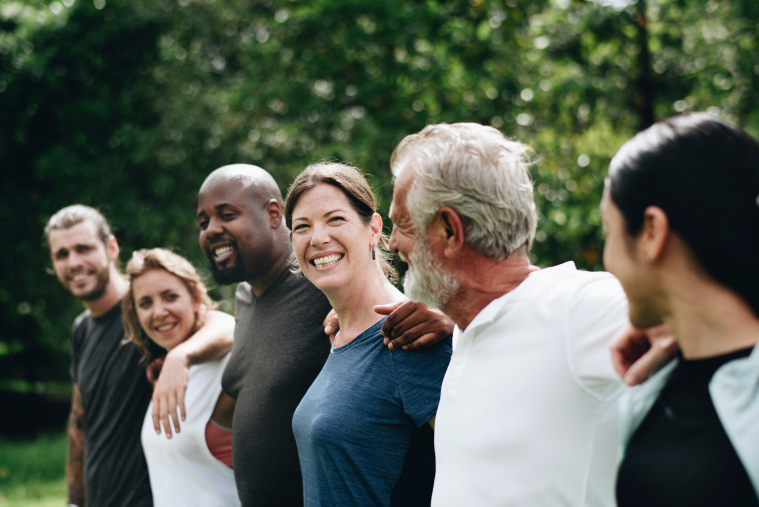 Every 2 seconds somebody in the U.S. needs blood. Make an impact in our community. Your support is critical for patients who are struggling with chronic blood disorders, cancer, and traumatic injuries.
Sign up today by clicking on one of the dates,or calling 877-258-4825.
Monday, June 12
Schedule Now
All donors will be entered for a chance to win 1 of 2 $10,000 gift cards. Details here: vitalant.org/June2023Giveaway
Monday, July 10
Schedule Now
Monday, July 17
Schedule Now
Monday, July 24
Schedule Now
Monday, July 31
Schedule Now
Monday, August 7
Schedule Now
Monday, August 14
Schedule Now
Monday, August 21
Schedule Now
Monday, August 28
Schedule Now