You

are Vitally Important to Patients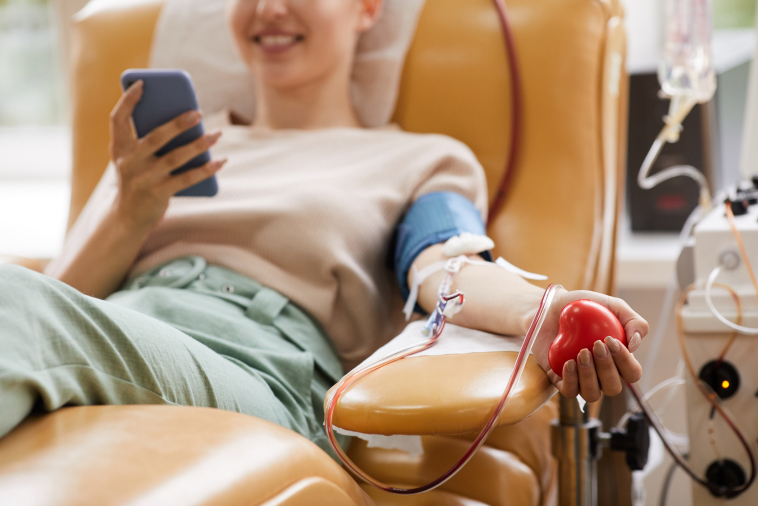 Upcoming Blood Drives
Various Nevada State Bank locations
Every 2 seconds someone in the US needs blood. Daily personal emergencies and ongoing medical needs of thousands of patients require a constant and ready blood supply. It's the blood already on hospital shelves that saves lives.
All those who give will be automatically entered for a chance to win 1 of 24 $500 gift cards. vitalant.org/24giveaway
Learn more about donating blood
Patients depend on blood donors to give. Start the year off by making an appointment and making an impact in our community. Your support is critical for patients who are struggling with chronic blood disorders, cancer, and traumatic injuries.
Make your appointment to give at one of these locations:
Sponsored by: