Pittsburgh Penguins Community Blood Drive
Friday, January 8, 2021 9 a.m. to 3 p.m.
Doubletree Hotel - Downtown Pittsburgh One Bigelow Square Pittsburgh, PA 15219
Make an appointment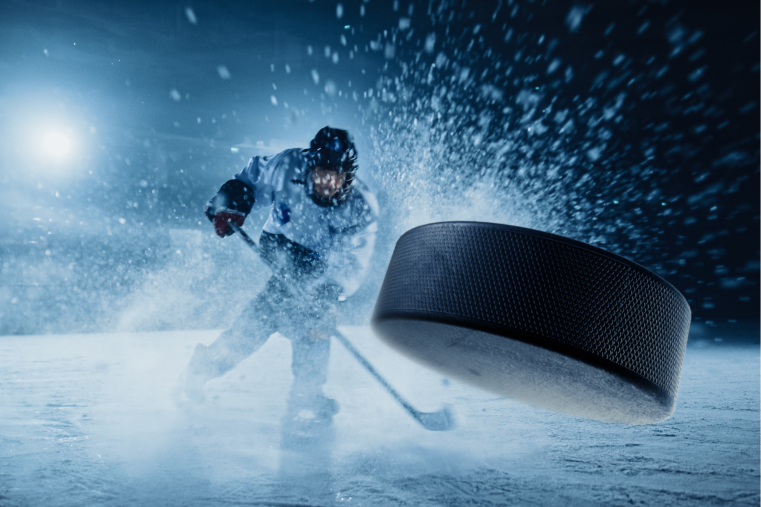 Want to save lives and feed families? Donate blood, platelets or plasma at the Pittsburgh Penguins Blood Drive, and a contribution will be made on your behalf to help the Greater Washington County Food Bank feed families experiencing food insecurity.
Every winter, our community's blood supply traditionally drops. This year, the pandemic has made things worse because hundreds of blood drives have been cancelled. Thousands of people in our community are food-insecure due to pandemic-related unemployment. This is your chance to help. Please schedule your appointment today. To save your spot, click the "make an appointment" button above then search by group code M060.
The first 100 blood donors receive an autographed photo of Kris Letang, Jake Guentzel, Evgeni Malkin or Sidney Crosby -- and will be entered into a random drawing for a stick signed by Malkin.
Vitalant is testing all blood, platelet and plasma donations for antibodies to SARS-CoV-2, the coronavirus that causes COVID-19, to let you know if you had COVID in the past, even if you had no symptoms. This will help identify people who could help patients with severe, active cases of COVID-19 patients by donating convalescent plasma.