It

's Hero Time. Save Lives Today.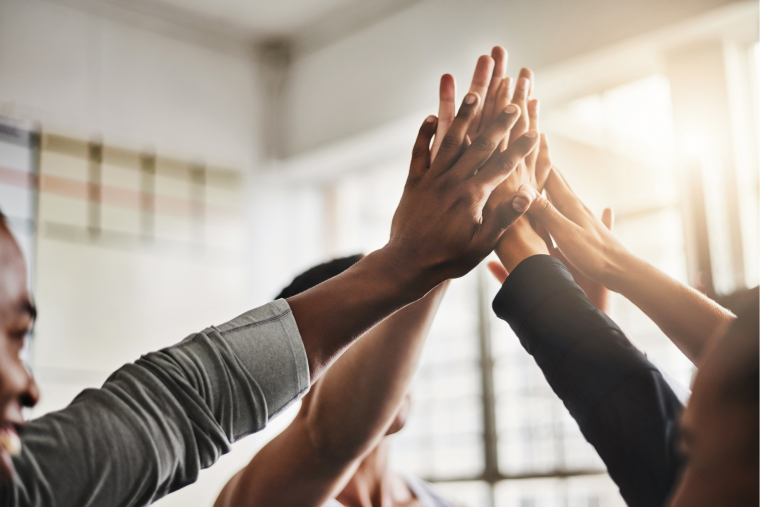 The Mac McClure Legacy Award
Presented by Vitalant (Southwest Division) &The Community Leadership Council

The Mac McClure Legacy Award was created in 2016 by the Community Leadership Council (CLC) to honor an organization for outstanding service to Vitalant, formerly United Blood Services. It is named for Mac McClure for his significant contribution to Vitalant and the community blood program. Mac served as the president of Flights for Life and flew 887 missions as a volunteer pilot transporting blood for Arizona patients. He tragically died on August 2, 2016 in a crash on his final mission.

The award is presented annually in February at the Vitalant Valentines for Life luncheon with over 500 in attendance honoring blood drive sponsors and their coordinators.
AWARD CRITERIA
The Mac McClure Legacy Award recognizes an organization that has voluntarily contributed time and talent to the betterment of the Arizona blood supply. The nominee must meet the following criteria:
As an organization, inspires, motivates and serves as an advocate for the promotion of the Vitalant community blood program.
As an organization, demonstrates innovation by making a difference in people's lives through the Vitalant community blood program.
Adds value to their own organization as well as Vitalant through their contribution.
NOMINATIONS DUE ON OR BEFORE OCTOBER 29, 2022
SELECTION INFORMATION
Any individual or group may submit one or more nominations. If submitting multiple nominations, each one must be for a different organization.
Focus on nominee's areas of greatest innovation and impact on the community blood program.
Members of the Vitalant Community Leadership Council make the final selection based on the nomination criteria and procedures. All information provided will be verified by Committee members.
The following are not eligible for the award: Vitalant National Office, Vitalant Southwest Division and Creative Testing Solutions.
PAST MAC MCCLURE LEGACY AWARD RECIPIENTS
2021: Pizza Hut
2020: Arizona Coyotes
2019: Arizona Diamondbacks
2018: Valley Volkswagen Dealers
2017: Tempe Center for the Arts
2016: Flights for Life