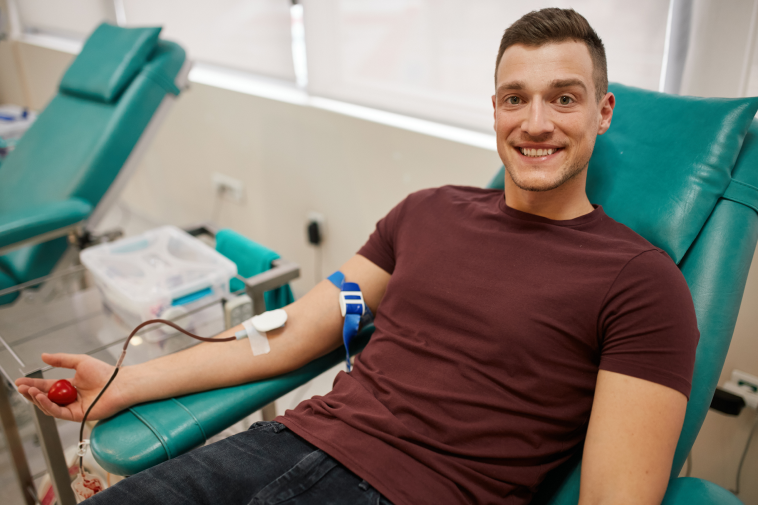 Save Our Summer Blood Drives
Every 2 seconds, someone in the U.S. needs blood. This could be a little girl in the ICU or a mother with Stage 3 leukemia. If you're worried about needles, don't be—most blood donors compare the experience to a mild, split-second pinch! The entire process is very safe and very fast, and you will feel amazing knowing you potentially saved up to three people.
Learn More
Wednesday, July 12
Spokane Save Our Summer Blood Drive
River Park Square, 808 W. Main Street, Spokane, WA 99201
10:00 AM - 6:00 PM
CLICK HERE TO MAKE AN APPOINTMENT
All donors will receive 2 hours of FREE parking courtesy of River Park Square.
Friday, July 21
Spokane Valley Save Our Summer Blood Drive
The HUB, 19619 East Cataldo, LIberty Lake, WA 99016
8:30 AM - 5:00 PM
CLICK HERE TO MAKE AN APPOINTMENT
Friday, August 4
Coeur d Alene Save Our Summer Blood Drive
Idaho Department of Lands Building, Sundance Conference Room, 3284 Industrial Loop, Coeur d Alene, ID 83815
9:30 AM - 2:45 PM
CLICK HERE TO MAKE AN APPOINTMENT