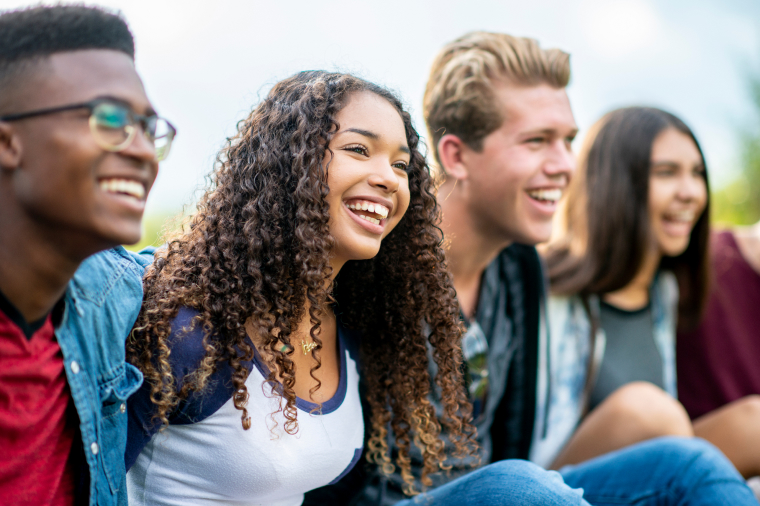 Tuesday, May 9 10 a.m. - 7 p.m.
Knights of Columbus 2217 Highway 19 North Meridian, MS 39307
Make an appointment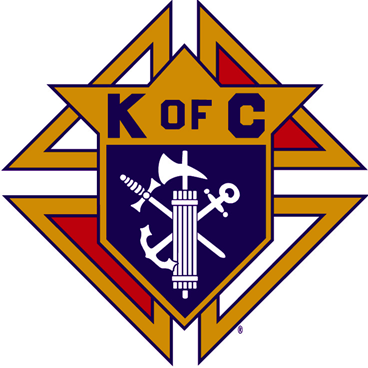 Join Vitalant and the Meridian community for the annual Spring Fling Blood Drive!

You can help end a severe blood shortage and ensure that hospitals have enough blood on the shelves for patients in need. When you give blood, you provide a life-saving treatment for patients undergoing surgery, experiencing trauma or battling cancer and blood disorders.

All participating blood donors will receive sausage dogs from Polk's Sausage Dogs (while supplies last), jambalaya, and be eligible for raffle prizes including:

Dinner at Weidmann's and one night stay at The Threefoot Hotel
$100 Gift card to Weidmann's
$200 Visa Gift card
But wait, there's more! As a special thanks, all participating donors will receive:


Thank you to Knights of Columbus for hosting the blood drive at their facility. Our community partners are vital, and so are you.

Registration is now open. Schedule your appointment now!