You

are Vitally Important to Patients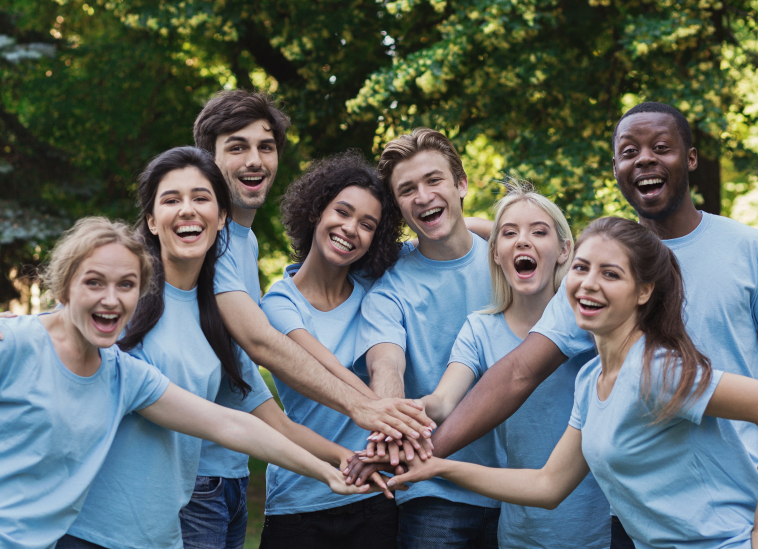 Truckee Meadows Community College
Upcoming Blood Drives
Inside the Red Mountain Building at 7000 Dandini Blvd.
Wednesday, November 8
9:00 AM - 2:00 PM
MAKE YOUR APPOINTMENT HERE
All donors will receive a FREE Oakland A's T-shirt and be entered into a drawing for a chance to win 1 of 5 $5,000 gift cards. Details HERE.
Schedule Now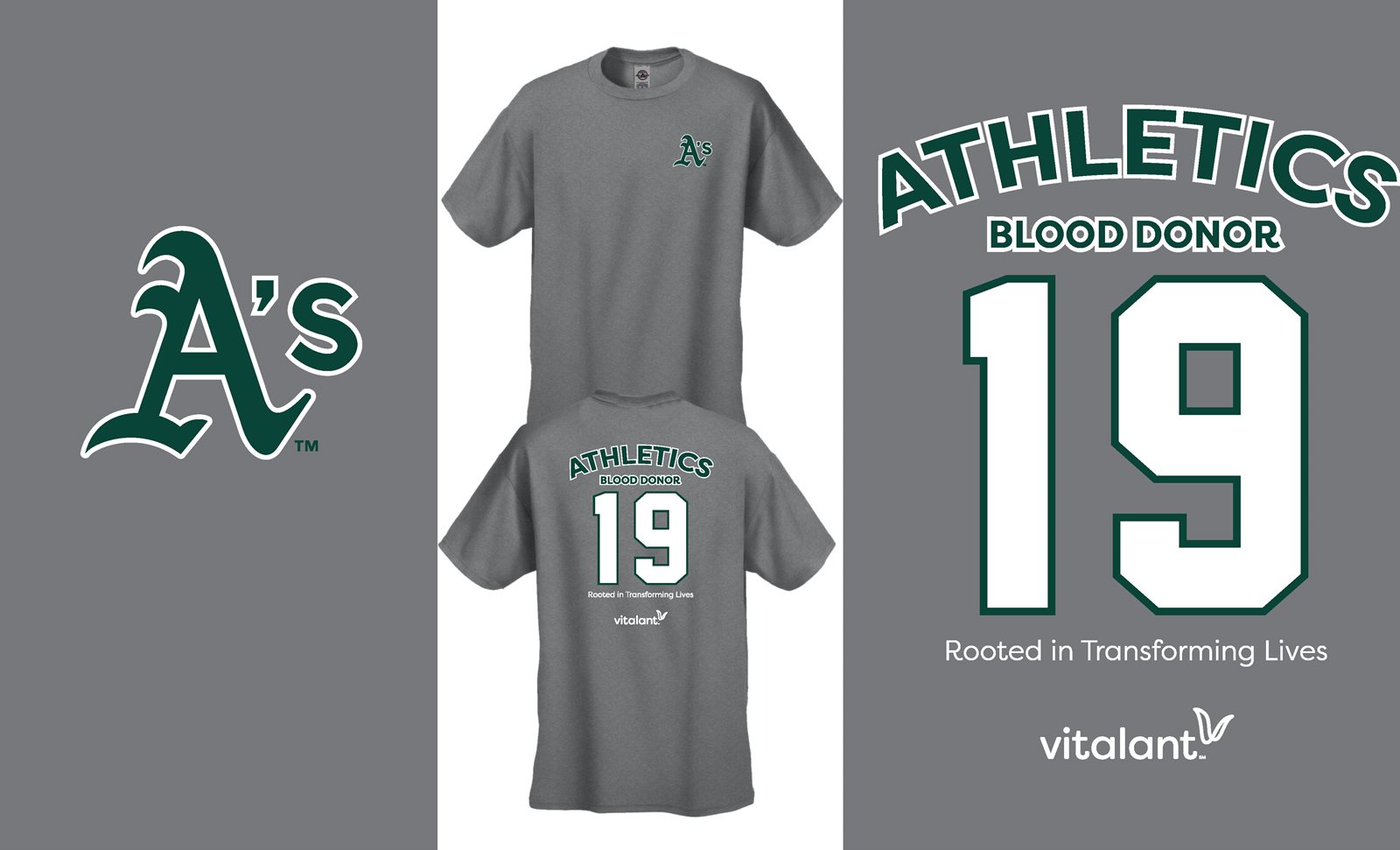 Every two seconds, someone in the U.S. needs blood. This could be a little girl in the ICU or a mother with Stage 3 leukemia. If you're worried about needles, don't be—most blood donors compare the experience to a mild, split-second pinch! The entire process is very safe and very fast, and you will feel amazing knowing you potentially saved up to three people.