Vitalant Morgan City Blood Donation Center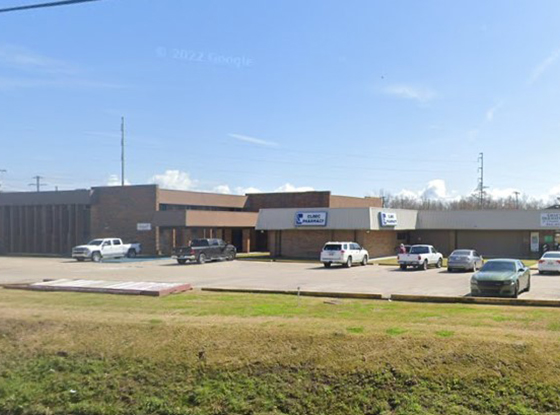 Address
1234 David Drive, Suite 102
Morgan City, LA 70380
​​​​​​​(877) 258-4825
Schedule now
Hours
9:00 am-5:00 pm

9:00 am-5:00 pm

9:00 am-5:00 pm

9:00 am-5:00 pm

8:00 am-12:00 pm

Closed

Closed
The Vitalant Morgan City blood donation center is located at 1234 David Drive, Suite 102 in Morgan City, LA 70380. Our Vitalant donation center in the Morgan City region serves blood donors in Morgan City, and surrounding towns including Amelia, Centerville, Franklin, Baldwin, Charenton, Labadieville, Thibodaux, Schriever, Gray, Bayou Cane, Houma and more.
Blood donation types collected at this site are whole blood and Power Red (double red cell). The location is open Monday through Friday but hours may vary. The parking area is large, offering plenty of nearby spaces, and accessible parking is available directly in front of the center.
Donating blood in Morgan City, LA, is safe and easy to do, and it can help save lives. Whether you give a whole blood donation or a Power Red donation, your donation can help someone in need—and make a huge difference in your community. Our Vitalant Morgan City blood donation center needs blood donors of all blood types, so if you've never donated before or haven't in a while, we hope to see you soon.
Make an appointment to donate blood near you in Morgan City. Our experienced staff are ready to assist you throughout the donation process.
Appointments at our Morgan City location are strongly advocated. To book an appointment, click on "schedule an appointment" or call (877) 258-4825.