Vitalant Pittsburgh (Harmar/Fox Chapel) Blood Donation Center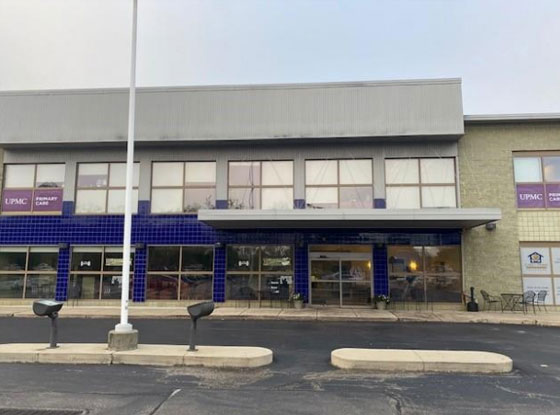 Address
2585 Freeport Road
Suite 207
Pittsburgh, PA 15238
Schedule now
Hours
Closed

12:00 pm-7:00 pm

Closed

Closed

7:30 am-2:30 pm

7:30 am-2:30 pm

7:30 am-2:30 pm
Vitalant's Fox Chapel/Harmar donation center is housed in the same building as Alexander's Athletic Club at 2585 Freeport Road, Pittsburgh, PA 15238, not far from the PA Turnpike and Route 28. Look for us on the second floor in Suite 207. The entrance is around the right side of the building and there is plenty of parking in the lot next to the entrance.
This center serves donors not only in Fox Chapel and Harmar, but also Oakmont, Verona, Cheswick, Springdale, New Kensington, Tarentum, Natrona Heights, Lower Burrell, Aspinwall, Sharpsburg, Etna, Dorseyville, Indianola and Russelton. All blood donation types are collected at this location.
Donating blood in Pittsburgh, PA, is safe and easy to do, and it can help save lives. Whatever type of blood donation you give, your donation can help someone in need—and make a huge difference in your community. Our Vitalant Pittsburgh Harmar/Fox Chapel blood donation center needs blood donors of all blood types, so if you've never donated before or haven't in a while, we hope to see you soon.