You

are Vitally Important to Patients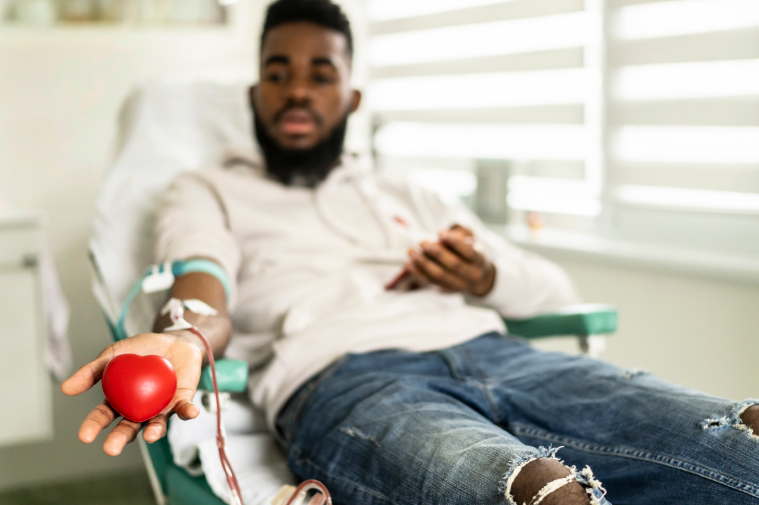 13th Annual Sacramento Kings Blood Drive
Tuesday, Dec. 26 10 a.m. to 3 p.m.
Market Square at Arden Fair Bloodmobiles Located by Cheesecake Factory & Best Buy 1771 Arden Way, Sacramento, CA 95815
Make an Appointment
Slam dunk! All donors will receive an in-hand pair of tickets to a Sacramento Kings game* on Jan. 3 or Jan. 22 at the Golden 1 Center.
Patients depend on your blood donation during the holiday season, when blood donations dip. Your donation could save the life of a child who suffered a terrible accident, a grandmother battling cancer or a friend with a blood disorder fighting for their life. Because of you, life doesn't stop. Schedule your appointment now.

As a special thank you for donating during a critical time of need, participating donors will receive an exclusive long sleeve winter donor long-sleeved T-shirt, redeemable via email.** Donors will also receive a $15 gift card of choice in the donor rewards store.**
*Promo applies to all participating donors. Tickets are non-transferable and non-redeemable for cash.
**For full promo details, visit vitalant.org/holiday2023.
Sponsored by: