Our coordinators' commitment to hosting blood drives and inspiring donors to give provides hope and healing to patients. Without you, we could not carry out our mission of saving lives. You provide convenient locations for donors to donate at places of work and worship, at schools, community locations and more. Here are a few of our many amazing coordinators:
Cathy Flores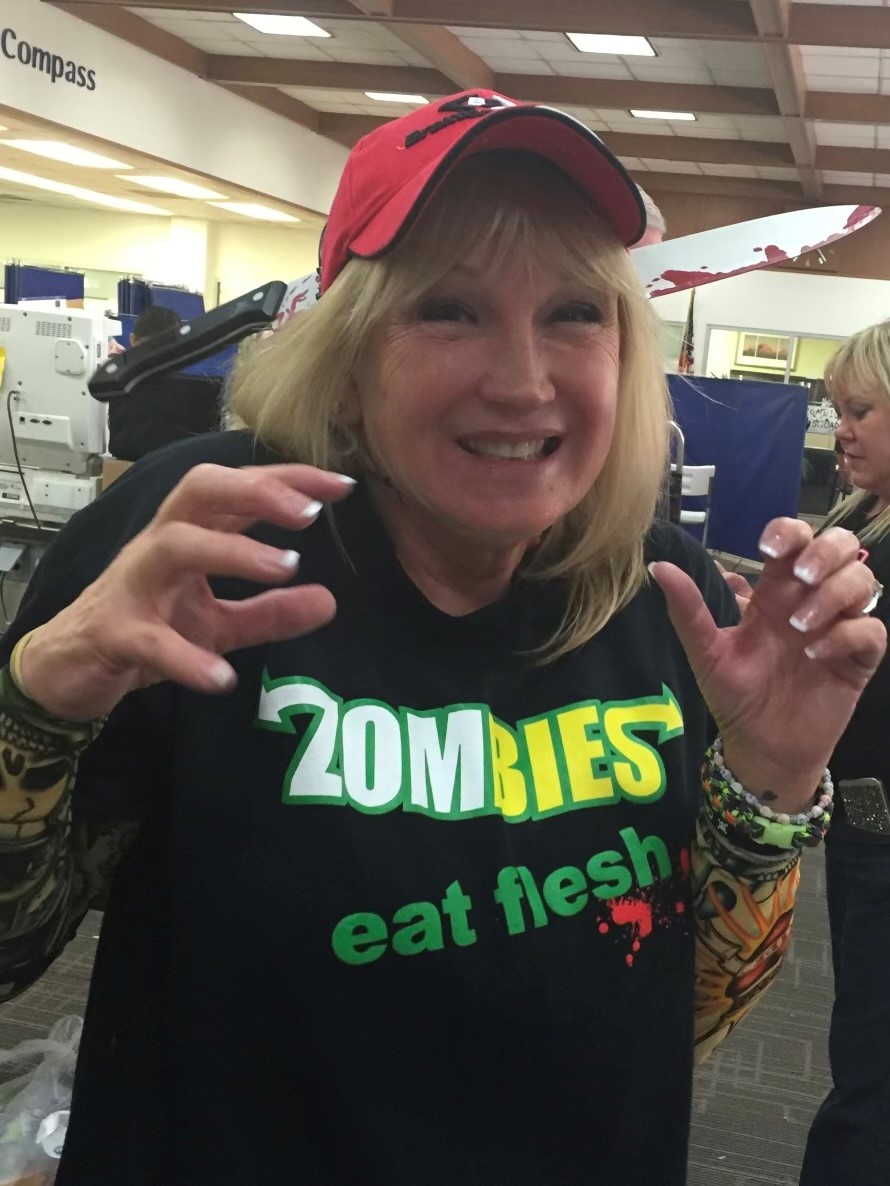 Cathy Flores recently coordinated the 10th Annual Acts of Kindness Flagstaff (AOKFLAG) Zombie Blood Drive in Flagstaff, Arizona. In fact, the AOKFLAG Zombie Blood Drive earned Cathy the Association of Donor Recruitment Professionals (ADPR) award for Most Creative Blood Drive in 2017. The primary force behind this awesome blood drive is Cathy. She hosts several drives, and the largest and most creative among them is the Annual Zombie Blood Drive.
Cathy's philanthropic organization, Acts of Kindness Flagstaff, helps families who have lost a loved one to suicide, and provides general assistance to children and seniors in her community. She also collaborates with other groups and provides treats and thank you's to medical workers, firefighters and local law enforcement.
Cathy's blood drive partnership with Vitalant began in 2013. Cathy wanted to create an event that benefited the community and made giving blood fun for those participating. Last year's Zombie Blood Drive collected 90 blood donations and on October 27 the goal is to collect 120 blood donations.
Cathy collaborates with a network of area businesses, including Subway, Coca-Cola and many others, to provide goodies, food for the donors, and Zeke the Zombie T-shirts. Some donors travel over 250 miles to attend this blood drive just to support Cathy and get a zombie themed T-shirt. This year, the blood drive location at Flagstaff Mall will be completely transformed with zombie and Halloween decorations. Donors can even get zombie makeovers with scars and tattoos! Cathy's dream is for this to become a statewide event.
Bonnie Bouschet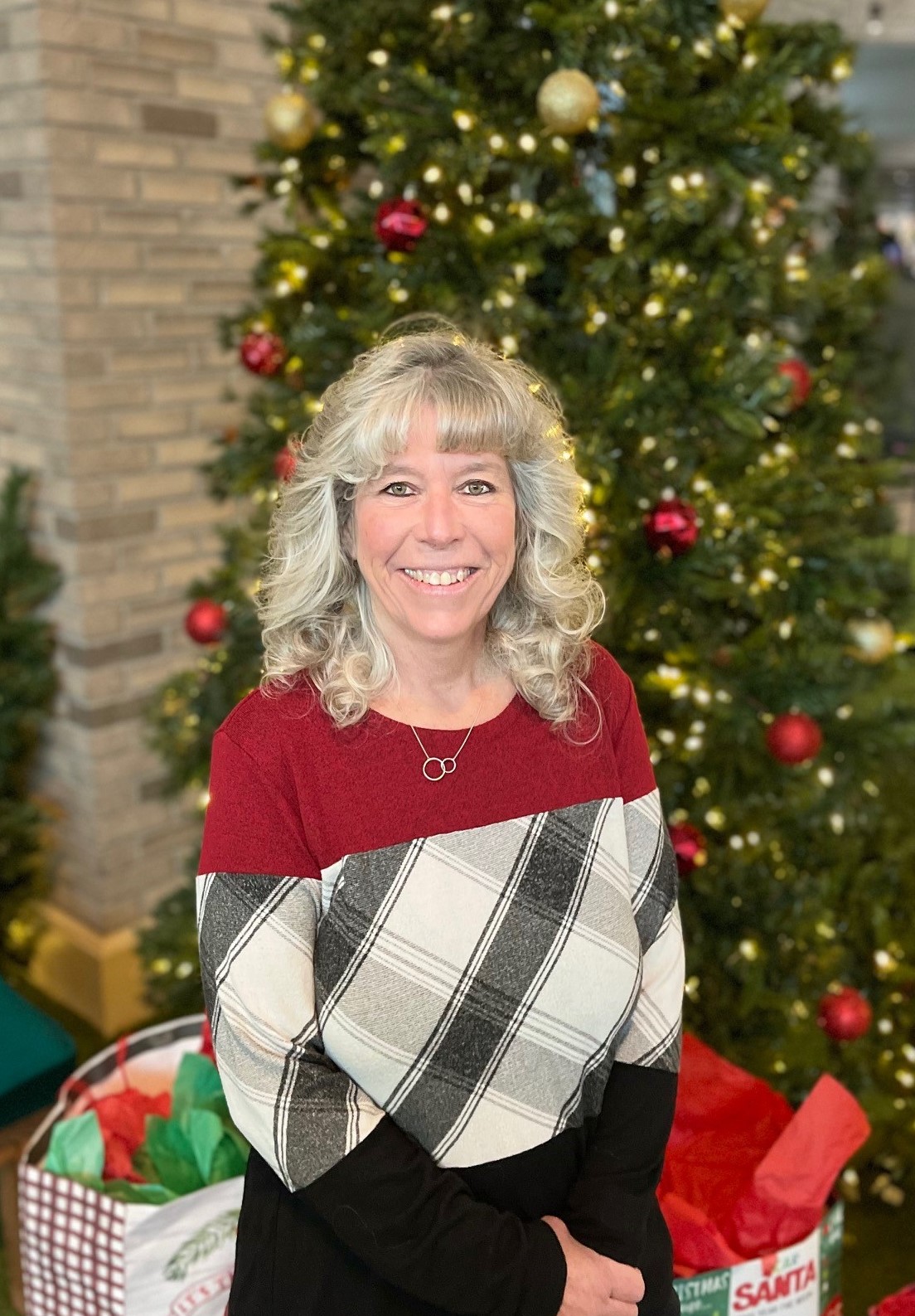 Meet Bonnie Bouschet of Flagstaff Mall in Flagstaff, Arizona. Bonnie has been hosting blood drives for 13 years and has no plans to slow down! Bonnie hosts 13 blood drives a year, including critical need drives. In 2023, Bonnie responded to an urgent need for blood by adding a fourteenth blood drive that year, and we are so thankful that she did.
Bonnie has stepped in to help Vitalant in many ways throughout the years, including serving as blood drive coordinator for the two-day Martin Luther King, Jr., Day blood drive, hosting an annual Veteran's Day blood drive and serving as a location for the Acts of Kindness Flagstaff 10th Annual Zombie Blood Drive.
Bonnie promotes her drives with the Chamber of Commerce, local radio stations, social media and throughout the mall. She provides raffle items for donors, like gift cards and gift baskets, and works with a local pizza restaurant to provide thank-you gifts for donors.
Bonnie is also a blood donor who has given nearly five gallons of blood in her lifetime! If anyone is known as the blood drive lady in Flagstaff, it's Bonnie. Thank you, Bonnie! Because of your donations and drive leadership, life doesn't stop.
Nicole Young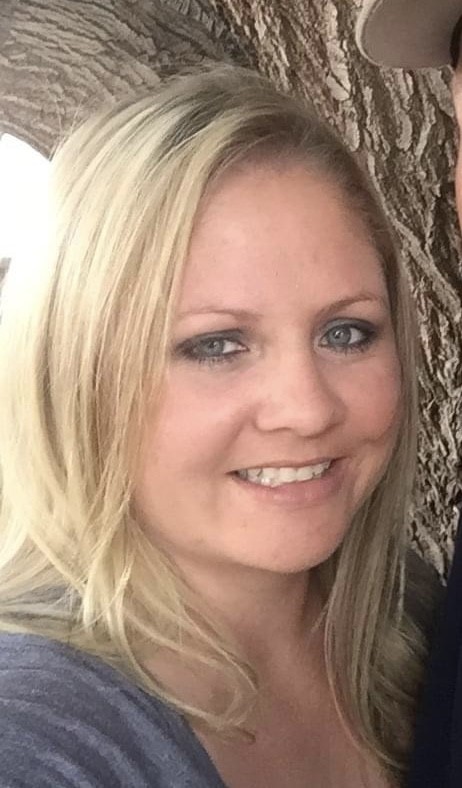 Meet Nicole Young, a volunteer with the Holbrook Volunteer Fire Department. Nicole started coordinating blood drives in June of 2018 and in less than five years, she has increased blood drive frequency, engaged more donors and collected over 950 blood donations. Nicole's blood drive average is 54 pints of blood. WOW!
Nicole consistently goes above and beyond for her blood drives and donors. For her January blood drive, Nicole recognized her 1000th donor with a special tribute in the local newspaper. She sends handwritten Christmas cards to her faithful donors, spotlighting the number of donations they have made. Nicole attends every blood drive from beginning to end and has built a personal connection with many of the blood donors. Nicole takes care of donors by finding raffle items, like Safeway Gift Cards, move theater tickets, free oil changes and gift baskets from Circle K, and offering them to donors as special giveaways. Each holiday season, Nicole creates a blood drive tree in Holbrook's Festival of Trees and in the Holbrook Light Parade where she and her helpers hand out Vitalant goodies and lifesavers. Nicole is truly a gold-star volunteer, and we are so grateful to count her among our lifesaving partners.
For these reasons and many more, it was no surprise when the Holbrook Chamber of Commerce recognized Nicole as their 2022 Woman of the Year. Keep up the great work on behalf of patients and your community, Nicole! Because of you, life doesn't stop.
Michael Foulk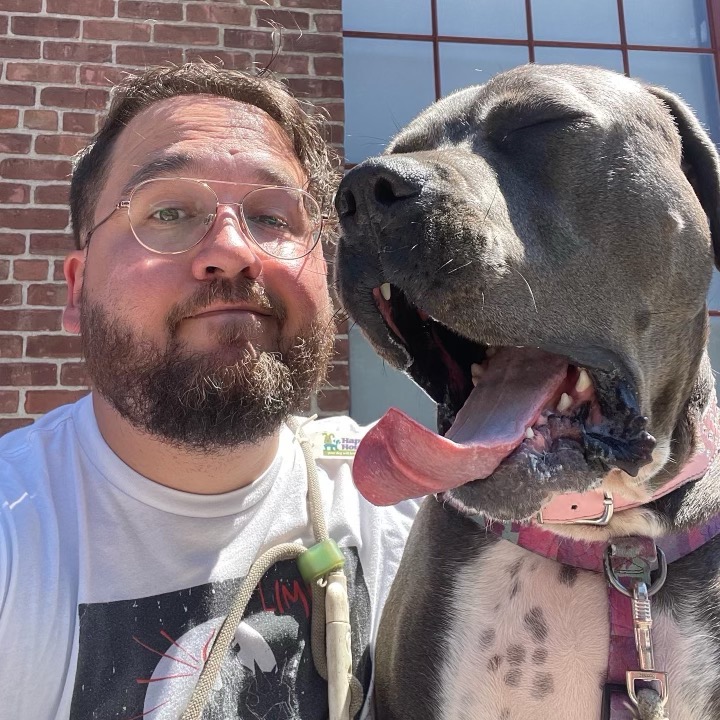 Michael connected with Vitalant during the pandemic. He was looking for new ways to engage the local community while elevating his business profile. As some of the restrictions around in-person gatherings started to lift, he decided to use a great big space at Gilman Brewing Company in Berkeley, CA to host a blood drive.
This popular brewery has a strong social media presence and a passionate fanbase, which Michael frequently uses to promote local events. Michael's first drive was scheduled in February 2022. He sent out messages to his mailing list and posted the drive to social media inviting the local community to come together and help save lives. As an added incentive to encourage donations, the brewery offered a pint for a pint promotion to all donors: give a pint of blood, get a voucher for a beverage.
Since his first blood drive, Michael has hosted four more successful blood drives with 80 people donating and 107 donations collected, including eight new donors! Michael was also the first coordinator to pledge his support for the Bay Area's inaugural Battle of the Breweries competition taking place WHEN. Michael is a great partner and an asset to our mission. Thank you, Michael, for your awesome support as a local business owner AND a blood drive coordinator!
Jim Traceski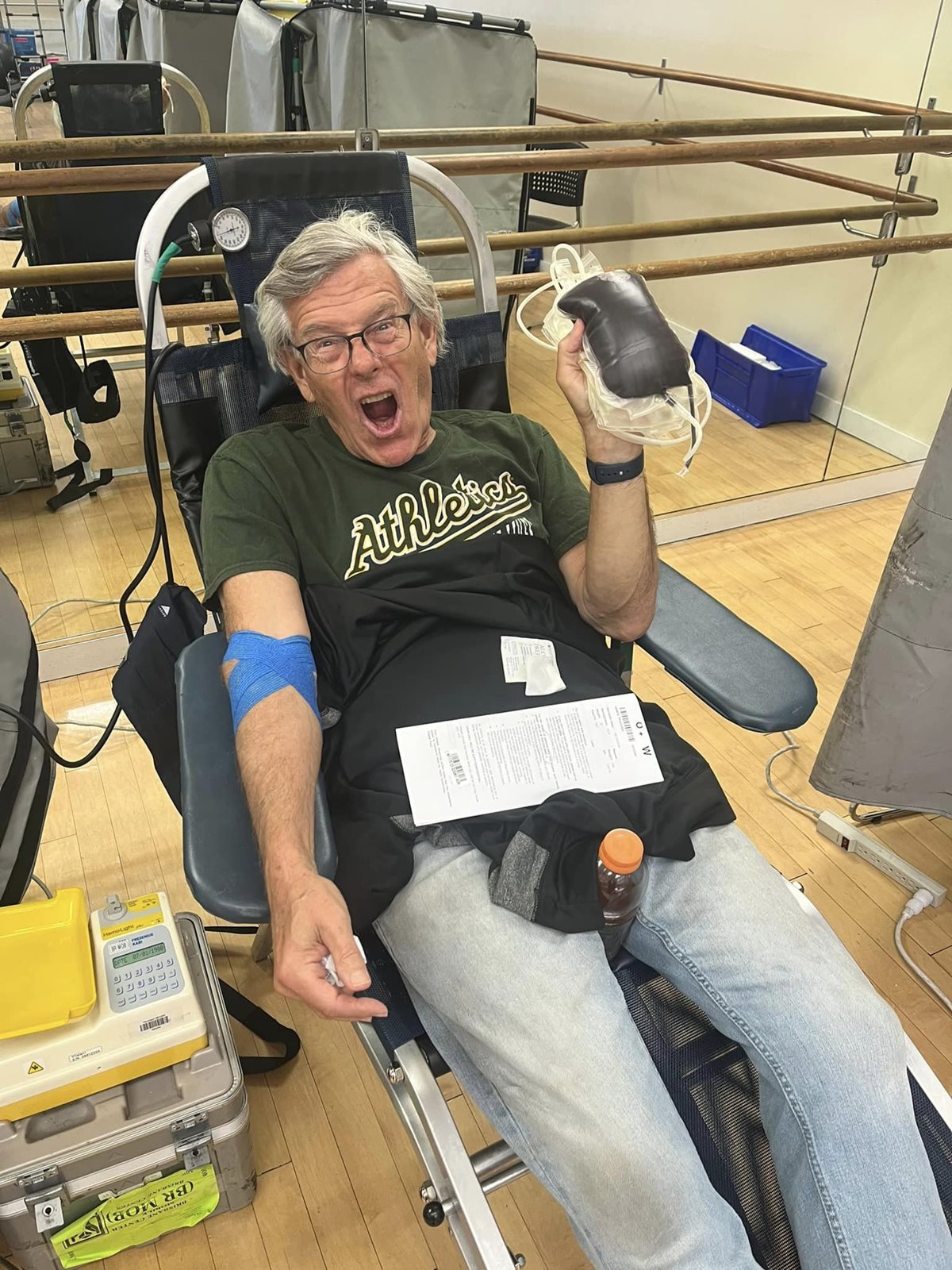 Jim has been a volunteer blood drive coordinator with the Foster City Lions Club for the past five years. The Foster City Lions Club has been hosting bi-monthly blood drives with Vitalant for over 25 years, safeguarding the blood supply for patients in and around the San Francisco Peninsula Region. Before retiring, Jim was also the blood drive coordinator at Provident Credit Union.
As an experienced volunteer dedicated to raising awareness about the need for blood, Jim understands the importance of leading blood drives where he lives and works because personal asks are key to engaging people with blood donation. Jim is very proud of his continued community work with the Lions Club and always brings a great attitude to his blood drives.
"Offer your arm, extend your hand," says Jim. " A selfless act to keep hope alive. Pause for a moment for this act of love to promote a world of love and compassion".
Thank you, Jim, for your many years of service and saving lives!
Jeff Marcaletti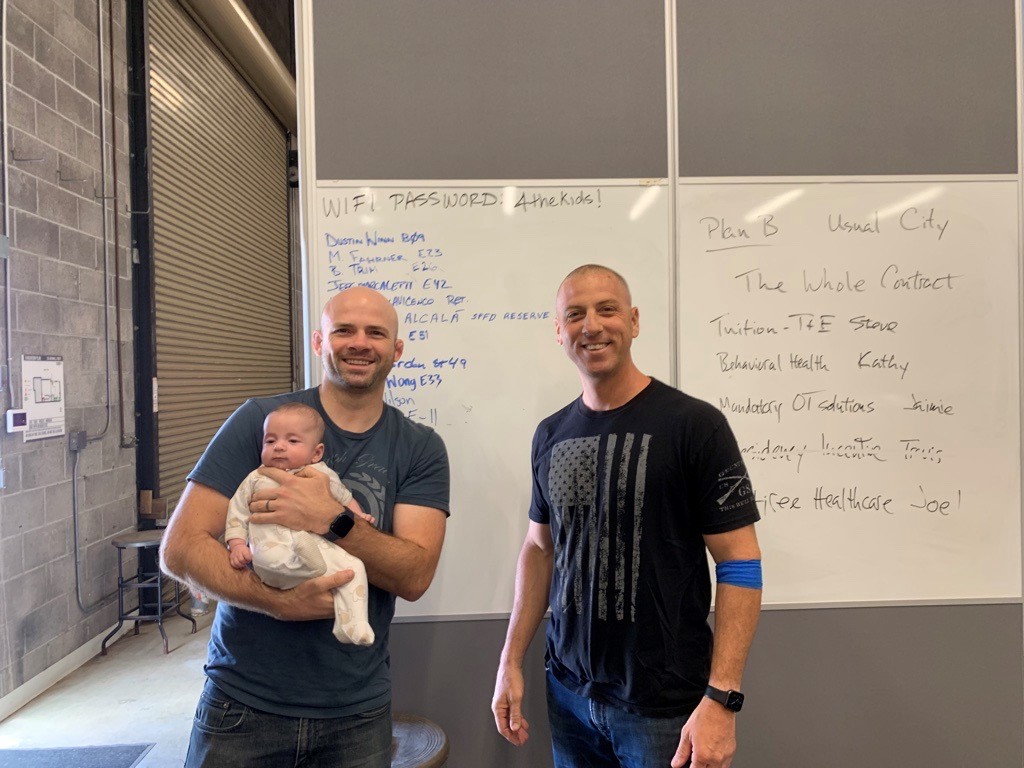 Jeff is a new blood drive coordinator for the San Francisco Fire Fighters Local 798, the labor organization of proud men and women who serve as firefighters and emergency medical responders protecting San Francisco. They've been a dedicated blood drive partner since 2001.
Jeff has shown that he is determined to carry on the San Francisco Fire Department's long-standing tradition of sponsoring blood drives through his focused outreach and enthusiastic recruitment. He reaches out to past and current firefighters to tell them about upcoming blood drives, and he encourages younger firefighters on the squad to donate, too.
Encouraging new donors to give blood is key to the health of our nation's blood supply. In fact, over 200,000 new donors are needed every year to help Vitalant serve patients nationwide.
We are grateful for the group's commitment to hosting drives and we look forward to seeing the San Francisco Fire Fighters Local 798's blood drive grow under Jeff's leadership!